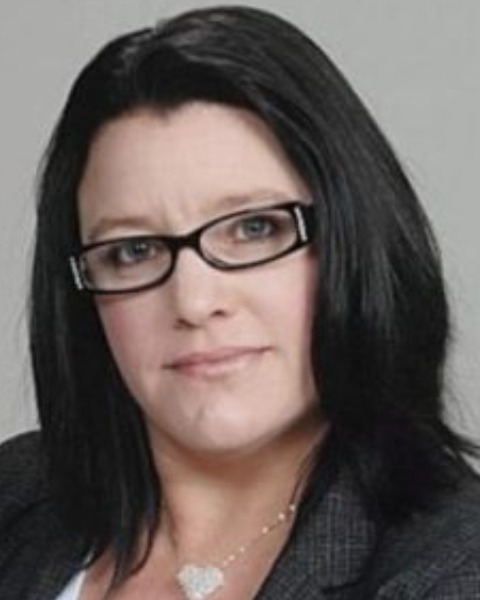 Brandee Izquierdo, MPA,CPRS
Executive Director, SAFE Project, Peer Chair of the International Certification & Reciprocity Consortium; President of the Maryland Addiction and Behavioral-health Professionals Certification Board (MABPCB); Former Chair of the Peer Subcommittee, Board member: Positive Steps, LLC. (Psychiatric Rehabilitation Program), Member of the International Association of Peer Supporters
Brandee Izquierdo is the Executive Director of SAFE Project. Her drive and determination are built on making an impact within behavioral health, promoting long-term recovery, and ensuring communities are educated and have the tools necessary to combat the addiction epidemic.

Before leading the SAFE Project team, Brandee worked for Faces & Voices of Recovery as the Director of Advocacy and Outreach. In addition, she served as the Associate Director of Special Populations with Behavioral Health System Baltimore and as the Director of Consumer Affairs for the state of Maryland's Behavioral Health Administration. In these leadership roles, Brandee has led advocacy efforts to expand access to behavioral health services while providing technical assistance both nationally and internationally.

Brandee's knowledge and passion for service work extend beyond behavioral health. With a master's degree in Public Administration, Brandee is currently working on her Doctorate in Public Administration with a specialization in Administration Justice.