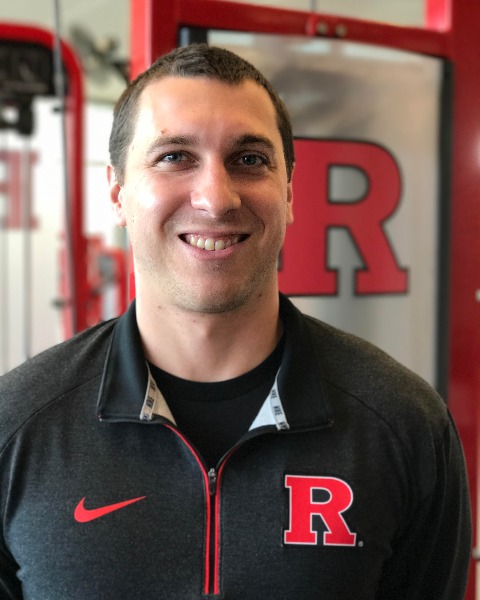 Alan J. Walker, PhD.
PhD., IFNH Center for Health and Human Performance, Rutgers University
Alan received his BS from Salisbury University ('12), his MS from Rutgers University ('14), his Ph.D. from Rutgers University ('19), and earned his CSCS in 2016 with distinction in 2017. Alan has been teaching at Rutgers since 2014, his classes include exercise physiology lab and exercise testing and prescription lab. He has also served as a guest lecturer in exercise physiology, advanced exercise physiology, and testing and prescription. He has presented his research at several national conferences including the NSCA ('14-'19), ACSM ('15-'17) and ISSN ('17-'18). He has experience working with sports such as soccer, lacrosse, field hockey, swimming and diving, hockey, and boxing at both the collegiate and professional level. He has managed both an equine exercise testing lab as well as a human performance lab. He is currently furthering his career at Lebanon Valley College as an assistant professor of exercise physiology.