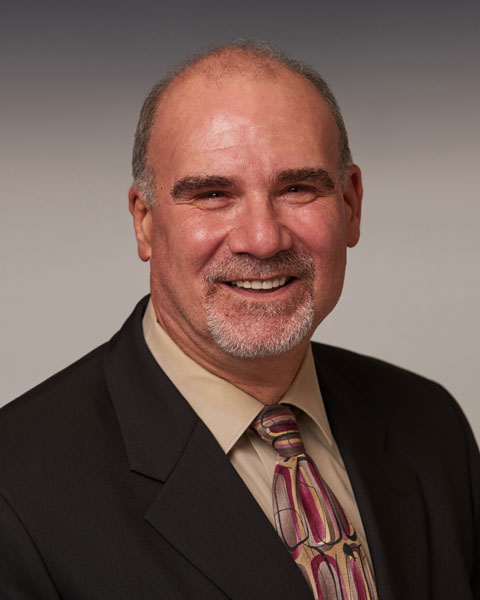 David Gitlin, MD, FACLP, DFAPA
Vice Chair for Clinical Programs, Brigham Health, Brigham and Women's Hospital
Dr. Gitlin is currently Vice Chair for Clinical Programs in the Department of Psychiatry at Brigham and Women's Hospital in Boston, MA. He previously served as the Chief of the Division of Medical Psychiatry and the Program Director for the BWH Psychosomatic Medicine Fellowship Program. Dr. Gitlin also provides supervision to multidisciplinary providers in the BWH Integrated Care Management Program as well as providing clinical leadership in the Partners Behavioral Health Collaborative Care program.

Dr. Gitlin's leadership in the field of Psychosomatic Medicine is well established. He was active in the accreditation of Psychosomatic Medicine as an ABPN-accredited psychiatric subspecialty in 2004, and instrumental in the renaming of the field to Consultation-Liaison Psychiatry in 2018. He was elected to the Council of the Academy of Consultation-Liaison Psychiatry and in 2009 was elected as President. He has served national as a Board Exam Writer for the American Board of Psychiatry and Neurology. He is currently the Chair of the American Psychiatric Association Council on Consultation-Liaison Psychiatry, served for several years on the APA Assembly, and served on the Presidential Work Group for Health Care Reform.

Dr. Gitlin is an Assistant Professor of Psychiatry at Harvard Medical School. He has won numerous teaching, educator and clinical service awards, including the 2008 Psychiatric Educator Award from the Massachusetts Psychiatric Society, the 2013 Harvard Medical School Arthur Kravitz, MD Award for lifetime achievement in Psychiatric Education, and the 2015 Harvard Medical School Department of Psychiatry Stuart Hauser Award for Mentorship.