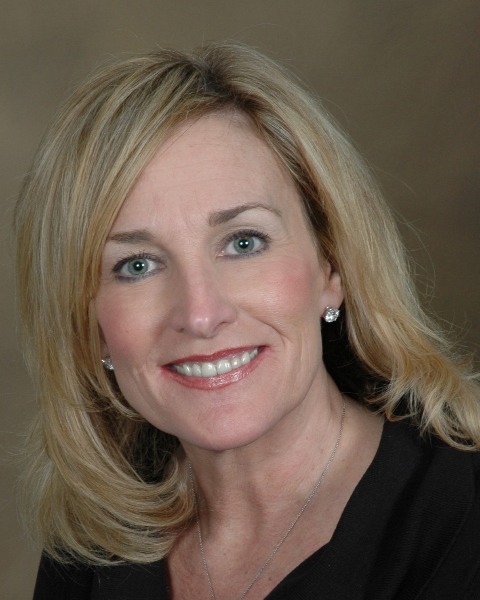 Patty Morgan Seager
National trainer/presenter
Patty Morgan Seager and Associates, Inc.
Patty Morgan-Seager, founder and President of Patty Morgan-Seager and Associates, Inc, is a personable and thought provoking national speaker with over 25 years of marketing, sales, leasing and training expertise in the advertising and multifamily industry. Patty has held positions including National Sales Trainer and Regional Director and is Certified Laughter Leader, Expert Level. She incorporates real world scenarios and strategies in informational, yet humorous settings. She is an executive coach, author, frequent contributor to numerous publications and a sought after presenter at various conferences.

Presentation(s):