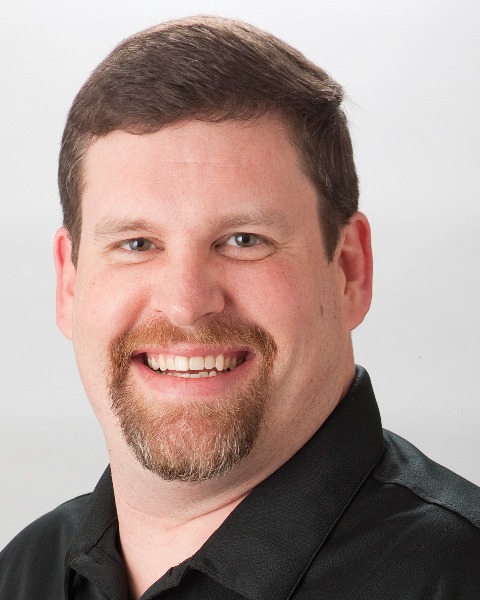 Paul Rhodes, CAMT, OSHA 510,511, NSPFI, HVAC Ex.
National Safety and Maintenance Instructor
NAAEI
Paul Rhodes has been melding customer service and problem solving his entire career. His history includes teaching First Aid and CPR for the Red Cross, and training Store managers for a small bookstore chain. Paul has spent the past 23 years working in the apartment industry in positions ranging from Pool Remodeling Technician to Maintenance Supervisor. For the past 14 years he has been traveling the country providing instruction on many maintenance related topics. His exposure to all aspects of Apartment Maintenance and Management has allowed him to speak on behalf of the National Apartment Association Education Institute.
Presentation(s):