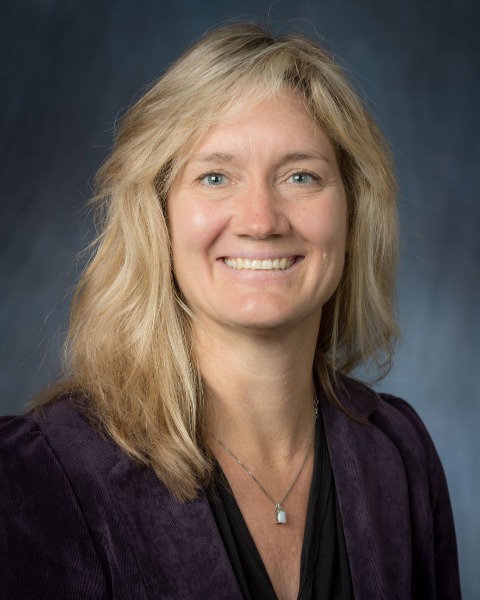 Laura Thornes, M.Ed.
Director, Education Abroad
Colorado State University Office of International Programs
Laura Thornes has worked in the field of education abroad since 1998 as a teacher, advisor, and administrator. She works at Colorado State University as the Director of Education Abroad with a team of 13 professionals and 8 students. The unit helps to send over 1,600 students abroad each year for study, research, internships, service learning, and other academic reasons. Her interests in the field vary greatly; however, her commitment to demonstrating and improving the personal, academic, professional, and societal impacts of an education abroad and passion to make education abroad more accessible remain consistent.
Presentation(s):