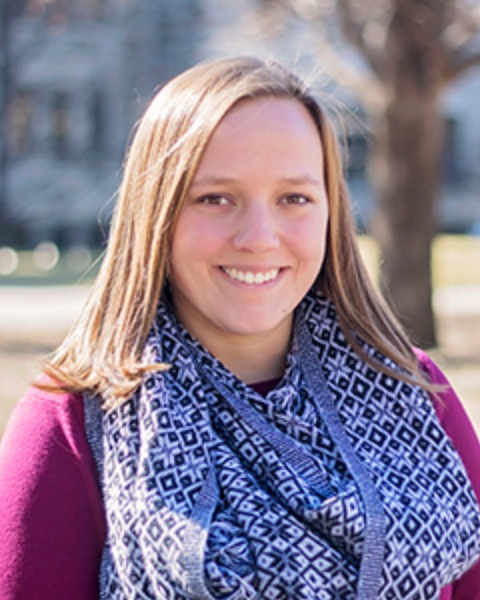 Sara Boro, M.S.
Education Abroad Advisor
Kansas State University
Sara Boro is an Education Abroad Advisor at Kansas State University where she has been working since February 2016. In her role at KSU, Sara advises outgoing Education Abroad students from the Colleges of Agriculture, Health and Human Sciences and Veterinary Medicine. Sara also serves as the incoming exchange student coordinator. During the 2019-2020 academic year, Sara is co-teaching and leading a year-long Global Citizenship class with travel to Puebla, Mexico over spring break. Sara was also recently elected as the Chair of the Kansas International Educators.

Presentation(s):