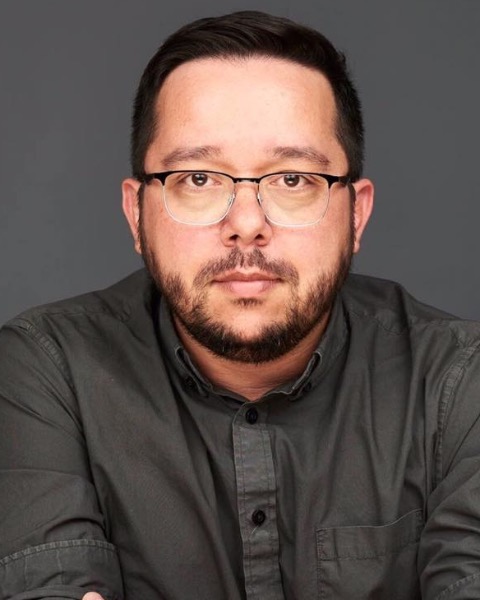 Roberto Arruda, MA
Director of International Student Academic Success
University of Colorado-Boulder
Roberto Arruda is an educator committed to helping international students have a successful higher education experience in the U.S. Roberto has taught English as a second language, worked with international teaching assistants, and provided immigration, academic, and intercultural support to international students.

Believing that it takes the whole campus to provide a great educational experience, Roberto has developed programs and resources for faculty and staff to be better work with students coming from different cultures.

Roberto is currently working on his Ph.D. in Higher Education Administration and his research interests are intercultural communication, and internationalization of higher education institutions.
Presentation(s):