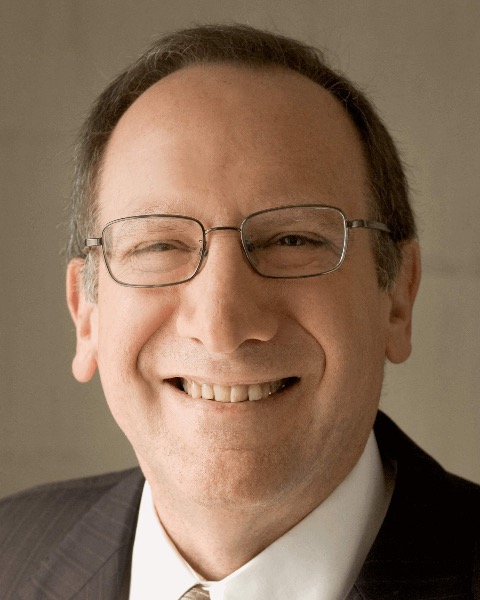 Christopher Rose, MD, FASTRO
McKesson Specialty Health
Biography:
Christopher M. Rose is the Chief Radiation Oncologist of the US Oncology Network, McKesson Pharmaceutical Solutions and Services. He was a founder and the Chief Technology Officer of Vantage Oncology, Inc., a developer and operator of advanced technology radiation oncology centers that was acquired by McKesson in April 2016. He was the Associate and Technical Director of Valley Radiotherapy Associates Medical Group, the joint venture partner of Vantage Oncology, composed of 30 radiation oncologists working in 15 hospitals and free-standing radiation therapy centers in Southern California. He was the Medical Director of one of these sites, the Center for Radiation Therapy of Beverly Hills.

Dr. Rose received his S.B. from M.I.T and his M.D. from Harvard Medical School. He trained and practiced at the Harvard Joint Center for Radiation Therapy. He did a postdoctoral fellowship at the Institute for Cancer Research in London and Sutton, UK.

Dr. Rose is a member of the Board of Trustees of the Radiation Oncology Institute, the charitable foundation of radiation oncology specialty. He is Past-President, Past Board Chair, and the 2008 Gold Medalist of the American Society for Radiation Oncology (ASTRO). He was the Chair of the Executive Committee of the National Radiation Oncology Registry.

Dr. Rose's clinical interests include the management of prostate with advanced radiation techniques, the management of oligometastatic cancer, and the development of radiation oncology relational databases for quality improvement and identification of radiotherapy processes associated with improved clinical outcomes. He is an author of 58 peer reviewed publicationson the management of breast, prostate, rectal, and metastatic cancer, radiation sensitization, the development of radiation registries, and comparative effectiveness of radiation therapy.

He was born in Brooklyn, New York, has been married to Randi Rose, a graphics designer, for 49 years, and has two children Alex, 39, and Adrienne, 37.
Presentation(s):