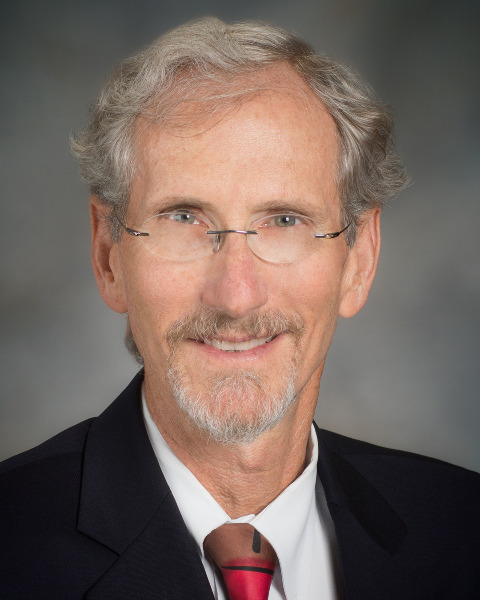 Mitchell Anscher, MD, FASTRO
Mitchell S Anscher
Disclosure:
Employment
MD Anderson Cancer Center: Professor: Employee: Relationship ended 07/01/2019; US Food and Drug Administration: Medical Officer: Employee

Compensation
MD Anderson Cancer Center: Research Grants: Relationship ended 07/01/2019

Ownership
CivaTech Oncology: Stock: Relationship ended 05/15/2019

Leadership
Virginia Life Sciences Investments: Member, Scientific Advisory Board: Relationship ended 03/15/2019
Biography:
Mitchell S. Anscher, MD, FASTRO, FACR, FACRO
Professor Emeritus, Virginia Commonwealth University


Dr. Anscher received his MD from Virginia Commonwealth University and is board certified in both Internal Medicine and Radiation Oncology. His clinical focus has been primarily on the management of genitourinary malignancies, particularly prostate cancer. His clinical experience includes external beam radiation with both photons and protons, SBRT, hyperthermia and both LDR and HDR brachytherapy. His research interests focus primarily on clinical trials in the management of prostate cancer and both laboratory and translational/clinical studies focusing on normal tissue injury after cancer therapy. While on the faculty at Duke, Virginia Commonwealth University (where he was Professor and Florence and Hyman Meyers Chair of The Department of Radiation Oncology) and at the University of Texas MD Anderson Cancer Center (where he was Genitourinary Section Chief), he has had the pleasure and privilege to mentor numerous students, residents, fellows, graduate students, post-doctoral fellows and junior faculty, some of whom are still speaking to him.
Presentation(s):