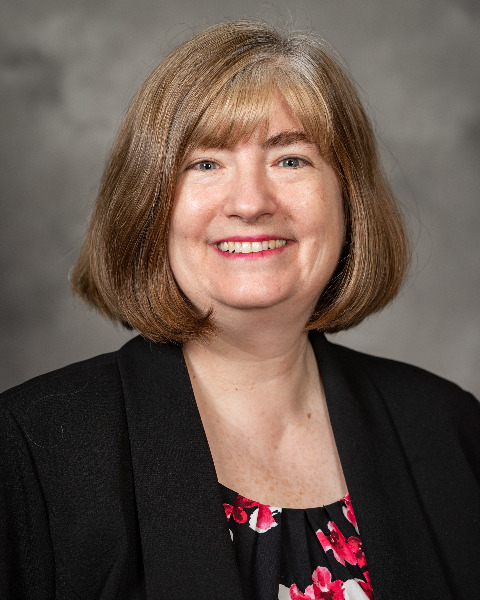 Jean Moran, PhD
University of Michigan
Disclosure:
Employment
University of Michigan: Professor: Employee

Compensation
AAPM: Travel Expenses;
Blue Cross Blue Shield of Michigan: Research Grants;
Modus Medical Devices: gels for research applications;
NIH: Research Grants;
Varian Medical Systems: Research Grants

Leadership
AAPM: Chair: I serve the AAPM as: Chair of the Therapy Physics Committee, Chair of the Work Group on Task Group Review Streamlining and Chair of Work Group on RO-ILS.
Biography:
Jean Moran, PhD is Professor and Co-Director of the Physics Division in the Department of Radiation Oncology and the Assistant Director of the Michigan Radiation Oncology Quality Consoritum at the University of Michigan. She has been a champion for patient safety for many years and has authored and co-authored a number of guidance documents for ASTRO and AAPM. She advocates for the use of formal risk-based analysis methods in healthcare. She is a member of ASTRO's Multi-disciplinary Quality Assurance Subcommittee and chairs the AAPM Work Group on Radiation Oncology Incident Learning and the Therapy Physics Committee. She is also a co-chair of the Radiation Oncology - Safety Stakeholders Initiative. She is active in clinical care, teaching, and research.
Presentation(s):