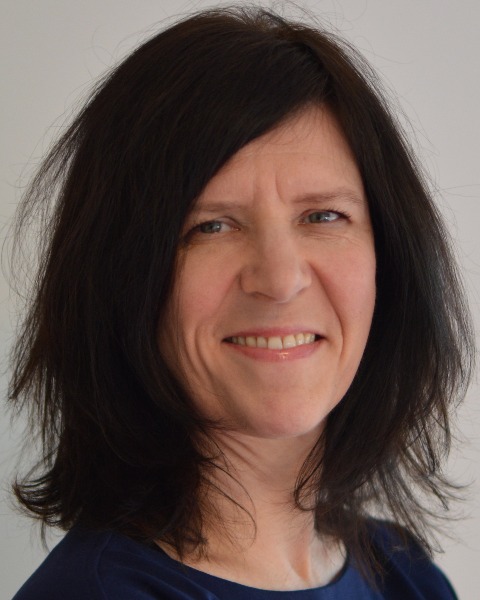 Yolande Lievens, MD, PhD
Ghent University Hospital
Disclosure:
Employment
Ghent University Hospital: Chair Radiation Oncology Department: Employee

Leadership
College of Radiotherapy and Oncology Belgium: Deputy Chair;
ESTRO: Past-President
Biography:
Yolande Lievens, MD, PhD, is the current chair of the radiation oncology department of the Ghent University Hospital in Ghent, Belgium, and associate professor at the Ghent University. She graduated from the Catholic University in Leuven, where she acquired her degrees in Medicine, Radiation Oncology and Hospital and Health Care Management, and completed her PhD in cost accounting and economic evaluation of
radiotherapy.
Her clinical focus lies on radiation therapy for thoracic malignancies, with an additional interest for the role of radiotherapy in hematology and breast cancer. Apart from the clinics, she has always been closely involved in the organizational aspects of radiotherapy, in the position of radiotherapy within multidisciplinary oncology and in the financial and health economic aspects of cancer care. Finally, she is interested in quality issues in radiation oncology, not only in terms of quality assurance but also regarding the impact of radiation treatments on quality of life.
She is past-president of ESTRO and deputy-chair of the Belgian College for Physicians in Radiation Oncology.
She is (co-)steering the Health Economics in Radiation Oncology (ESTRO-HERO), the Global Impact of Radiotherapy in Oncology (ESTRO-GIRO) and the E2-RADIATE (EORTC-ESTRO Infrastructure for Radiotherapy in Europe) projects.
She is convinced that an optimal combination of clinical, translational and health services research is key to the future of radiation oncology and to advance the outcome of cancer patients, by sustaining innovation in and access to radiotherapy in a multidisciplinary oncology environment.
Presentation(s):