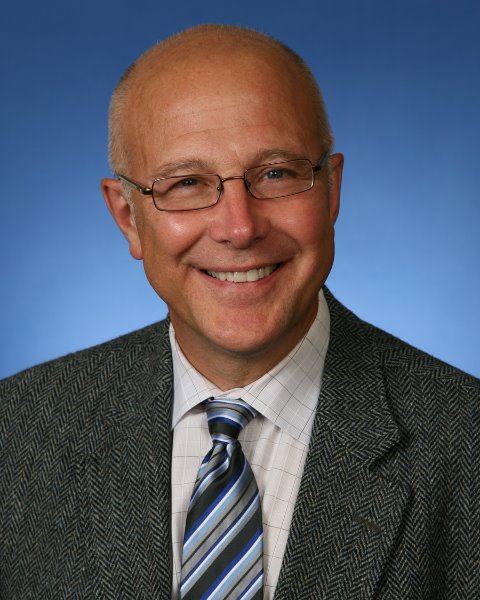 Richard Lovett, MD, FASTRO
University of Vermont
Disclosure:
Employment
University of Vermont Medical Group: Radiation Oncologist: Employee

Leadership
Rutland Area Visiting Nurses and Hospice: Member, Board of Directors
Biography:
I am a radiation oncologist in rural Vermont. As such I work at Rutland Regional Medical Center and am on faculty at the Larner College of Medicine at the University of Vermont, as an Associate Professor of Radiology.

In my clinic I practice with external beam radiotherapy, including Intensity Modulated Radiotherapy. Tertiary care centers including the University of Vermont Medical Center and Dartmouth Hitchcock Medical Center supplement the treatments done in my practice.

I have been active in the ASTRO State Captain Initiative, and am on the ASTRO-PAC Board of Directors. I have also served on the Clinical Affairs and Quality Committee and the Health Information Technology Committee at ASTRO. In 2017, I became a Fellow of ASTRO.
Presentation(s):