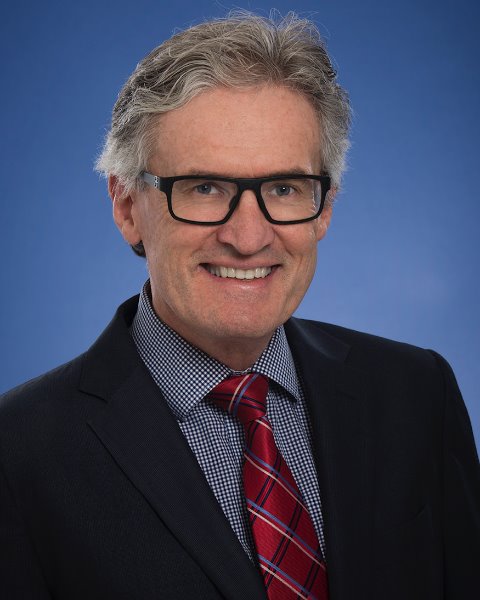 Brian O'Sullivan, MD, FASTRO
Princess Margaret Hospital
Disclosure:
Employment
Princess Margaret Hospital: Radiation Oncologist: Employee;
University of Toronto: Professor: Partner

Leadership
Union for International Cancer Control (UICC): Chair,
Prognostic Factors Task Force, TNM Committe: Coordinate and plan strategy forthe Task Force and Committee
Biography:
Brian O'Sullivan
MD, FRCPC, FRCPI, FFRRCSI (Hon), FASTRO

Brian O'Sullivan is a Professor in the Department of Radiation Oncology and the Department of Otolaryngology / Head and Neck Surgery at the University of Toronto, Toronto, Ontario, Canada. He works at the Princess Margaret Hospital (PMH), a Teaching Hospital of the University of Toronto, Toronto, Canada. He graduated from University College Dublin, Ireland in 1976, and completed a fellowship in medical oncology, a residency and clinical fellowship in radiation oncology, all at PMH.

A past President of the Connective Oncology Society (CTOS) and former Head of both the Sarcoma and H&N Oncology Programs at PMH, is the radiation oncology Chair of the US NCI Head and Neck Steering Committee. He now Leads the Princess Margaret Hospital – University of Hong Kong / Shenzhen Hospital Radiation Oncology Sanming project in China. He has published almost 400 peer-reviewed papers, numerous additional manuscripts, more than 100 invites book chapters and manuscripts, and written or edited 10 oncology textbooks. He is a member of the TNM Committee of the Union for International Cancer Control (UICC), Chair of the UICC Prognostic Factors Sub-Committee and is UICC head and neck cancer and soft tissue / bone sarcoma liaison to the American Joint Committee on Cancer (AJCC). He is one of three clinicians who are Commissioners of the ICRU.

Presentation(s):