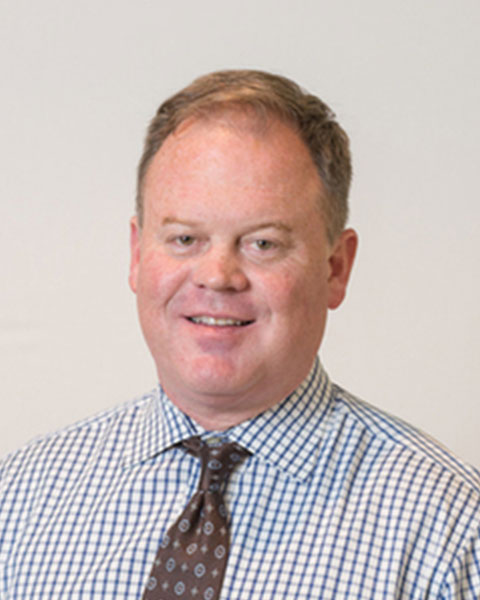 Jon W. Draud, MS, MD
Clinical Professor of Psychiatry University of Tennessee College of Medicine Memphis, Tennessee Medical Director of Psychiatry Pain Management Group Trust Point Psychiatric Hospital St. Thomas Rutherford Hospital Medical Director and Principal Draud Sudbury Psychiatric Solutions Private Practice Adult and Adolescent Psychiatry Nashville, Tennessee
Primm Springs, Tennessee
Jon W. Draud, MS, MD, received his MS in pharmacology and his MD at the University of Kentucky in Lexington. Dr. Draud postgraduate medical education took place at Vanderbilt University Medical Center in Nashville, where he completed a residency in psychiatry. A diplomate of the American Board of Psychiatry and Neurology, Dr. Draud is a member of the American Psychiatric Association, the American Medical Association, the American Academy of Psychiatry and Law, and the American Academy of Sleep Medicine. He is active in teaching medical students and residents, and he has delivered more than 7,500 professional lectures to medical personnel. Dr. Draud serves on the Psych Congress Steering Committee.

Dr. Draud is a Clinical Professor of Psychiatry at the University of Tennessee School of Medicine and teaches students and residents in several hospitals in Nashville, TN.

Dr. Draud is the Co-Founder and Co-Owner of Draud Sudbury Psychiatric Solutions in Nashville, TN which is a practice that focuses on psychopharmacology, pharmacogenetics, and TMS. He is also the Co-Founder and Co-Owner of Foundation Behavioral Health which is a multi-site outpatient psychiatric practice throughout middle TN. Additionally, he is the Medical Director of Psychiatry and Addiction Medicine at TrustPoint Psychiatric Hospital, Saint Thomas Rutherford Hospital, and the Pain Management Group of Nashville.
Presentation(s):