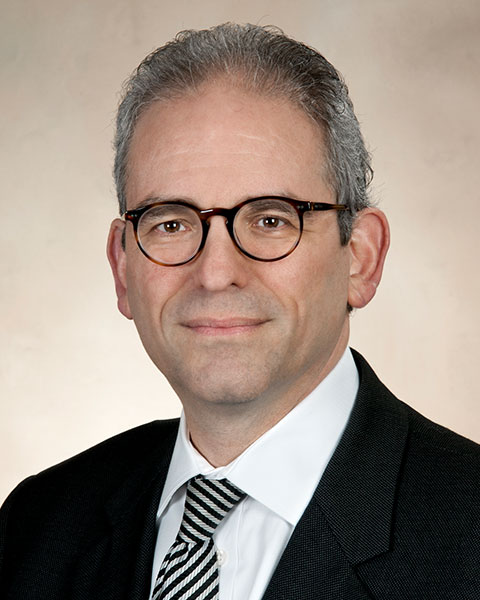 Mark Zimmerman, MD
Professor of Psychiatry and Hunan Behavior
Brown University
Brown University
Providence, RI
Mark Zimmerman, MD, is a Professor of Psychiatry and Human Behavior at Brown University and director of the Partial Hospital Program and Outpatient Practice at Rhode Island Hospital.

Dr. Zimmerman received his undergraduate degree from Columbia University, and his medical degree from Chicago Medical School. He completed his postgraduate training at the Medical College of Pennsylvania, and held an academic appointment as assistant professor at the same time he was a resident in psychiatry.

Dr. Zimmerman is principal investigator of the Rhode Island Methods to Improve Diagnostic Assessment and Services (MIDAS) project. The goal of the MIDAS project has been to integrate research methodology into routine clinical practice in order to improve clinical practice.

Dr. Zimmerman is the author of more than 400 articles published in peer-reviewed journals, and serves on the editorial board of 10 journals. He is the associate editor of 2 of these journals: Psychiatry Research and the Journal of Personality Disorders. He has developed several measures of psychiatric disorders for use in clinical practice. He is the author of the recently revised Interview Guide to Diagnose DSM-5 Psychiatric Disorders and the Mental Status Examination.
Presentation(s):