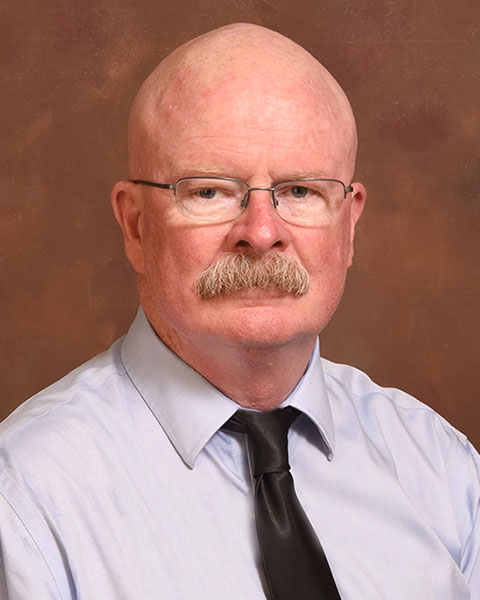 Joseph P. Mcevoy, MD
Professor of Psychiatry and Health Behavior
Medical College of Georgia
MEDICAL COLLEGE OF GEORGIA
Augusta, GA
Joseph McEvoy, MD, is a graduate of Vanderbilt University Medical School, and trained in Internal Medicine at the University of Utah Hospitals and in Psychiatry at Vanderbilt. He has served on the faculties of Vanderbilt University and the University of Pittsburgh, and retired as Professor Emeritus of Psychiatry and Behavioral Health after 25 years at Duke University Medical Center to become the Clark Case Distinguished Chair in Psychotic Disorders at the Medical College of Georgia.

Dr. McEvoy's clinical work and clinical research has focused on the biology and treatment of severe mental illness. He served as Co-Principal Investigator and Project Medical Officer for the federally-funded CATIE, CAFE, and ACLAIMS trials, and studies in the Schizophrenia Trials Network.

Dr. McEvoy has received teaching awards for trainees at Duke University and the Medical College of Georgia.
Presentation(s):