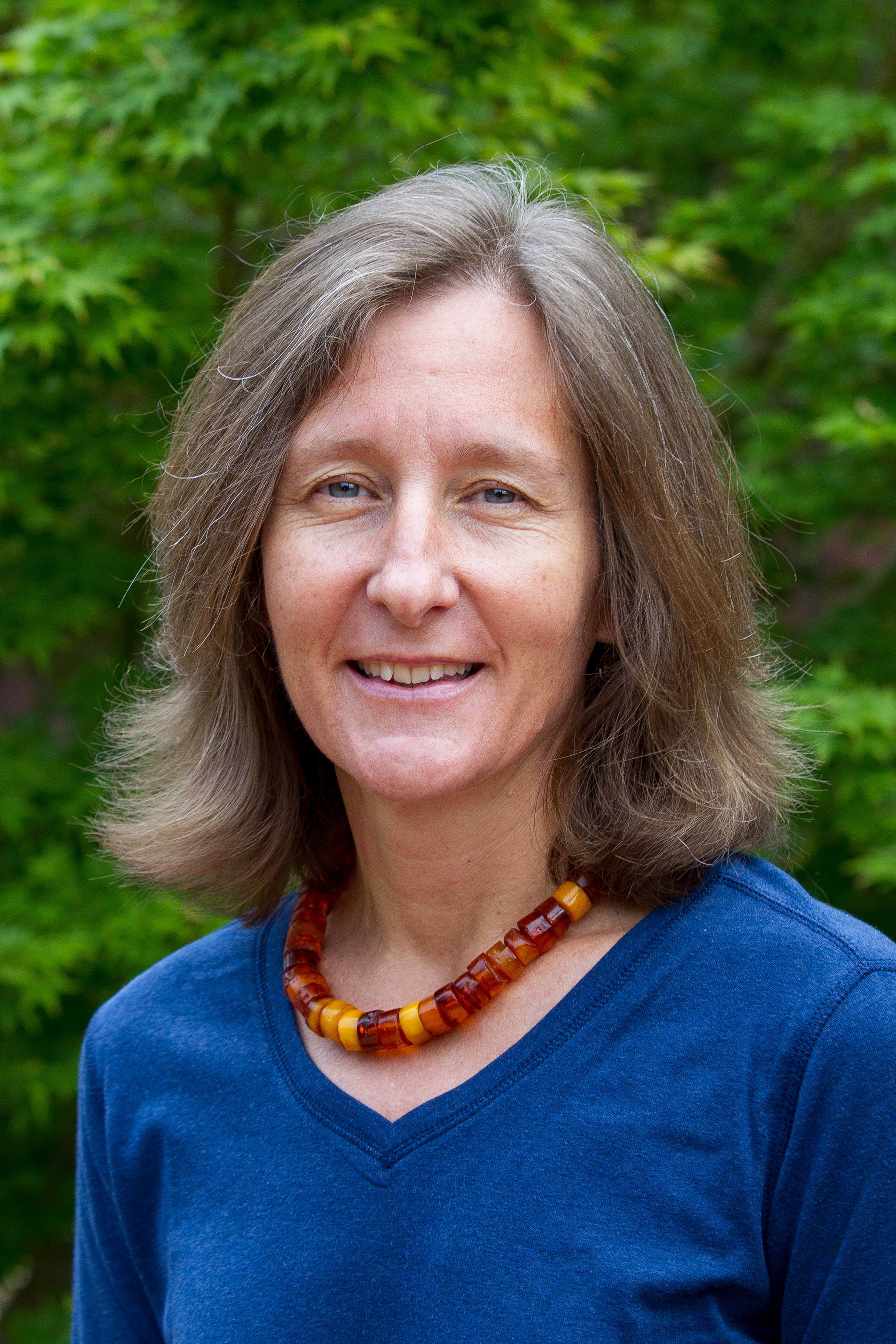 Anna Lembke, MD
Associate Professor
Stanford University School of Medicine
Stanford University School of Medicine
Stanford, CA
Anna Lembke, MD, was one of the first in the medical community to sound the alarm regarding opioid overprescribing and the opioid epidemic. In 2016, she published her best-selling book on the prescription drug epidemic, Drug Dealer, MD – How Doctors Were Duped, Patients Got Hooked, and Why It's So Hard to Stop, that combines case studies with public policy, cultural anthropology, and neuroscience, to explore the complex relationship between doctors and patients around prescribing controlled drugs, the science of addiction, and the barriers to successfully addressing prescription drug misuse and addiction.

The success of Drug Dealer, MD has had an impact on public policy makers and legislators across the nation in the wake of the ongoing opioid epidemic. Dr. Lembke testified before Congress, consulted with governors and senators from Kentucky to Missouri to Nevada, was a featured guest on Fresh Air with Terry Gross, and appeared on MSNBC with Chris Hayes, the Today Show with Dr. Oz, the Megyn Kelly Show on CBS, and numerous other media broadcasts.

Using her teaching/academic position and her public platform, Dr. Lembke continues to advocate for people with addiction, and educate health care professionals, policymakers, and the public on a wide variety of addiction-related topics.
Presentation(s):