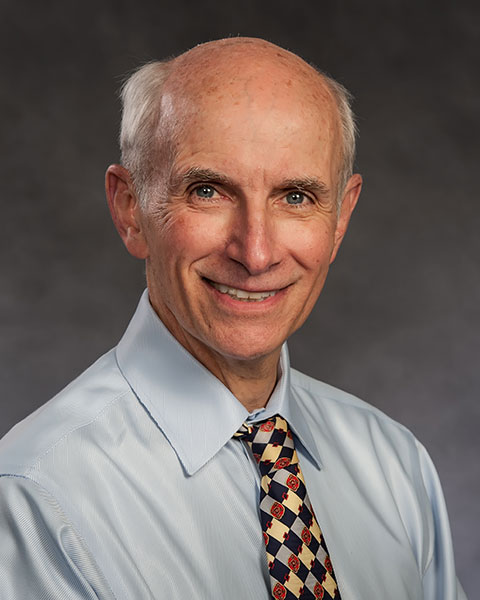 Sheldon H. Preskorn, MD
Professor
Kansas University School of Medicine
Kansas University School of Medicine - Wichita
Wichita, KS
Sheldon H. Preskorn, MD, is Professor of Psychiatry at the University of Kansas School of Medicine-Wichita (KUSM-W) and Chief Science Officer for KUSM-W Clinical Trials Unit.

Dr. Preskorn's 40-year career has been devoted about 65% to research and 35% to supervising residents in their care of patients. His overarching goal has been to bring science to the practice of psychiatry.

Dr. Preskorn's training beyond medical school includes anatomical pathology with a focus on neuropathology, psychiatry, clinical pharmacology, drug development research including regulatory and legal matter, and various specialized research techniques and skills.

Dr. Preskorn has been an investigator and/or a consultant to more than 135 pharmaceutical, biotechnology, diagnostic, and device companies and to the FDA and other federal agencies.

Dr. Preskorn has presented to the following FDA advisory groups on the approval and labeling of medication: Psychopharmacology, Anti-infective (may be the only psychiatrist to have done so), Metabolic and Endocrine, Reproductive, Over-the-Counter, and Device advisory committees.

Dr. Preskorn has published over 500 scientific and professional articles, books, book chapters and abstract. His books have been translated into 9 different languages. His citation H factor is 60 having been cited by other authors over 10,000 times.

Although forensic psychiatry represents less than 3% of his professional activities, he has served as an expert witness in multiple medical malpractice lawsuits and patent infringement cases.

Dr. Preskorn has presented on his research results in more than 50 countries on 6 out of 7 continents.
Presentation(s):