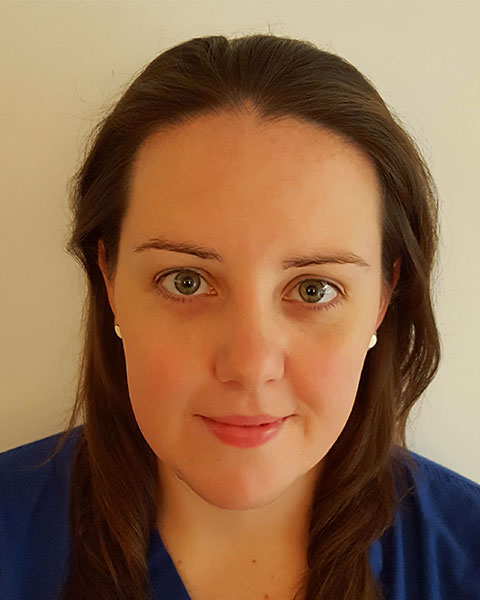 Amy Nagle
CT2
Guy's Hospital, London
Amy Elizabeth Nagle MBBS, BSc (Hons), MRCS

DOB: 30/12/1987 Nationality: British
 Email: amy.nagle@nhs.net
GMC Registration Number: 7411539
Core Surgical Trainee 2
Department of Urology and Renal Transplant, Guy's and St Thomas's NHS Foundation Trust, London

Career Statement

I aim to excel in Core Surgical Training and to become a Consultant Surgeon. Having experienced a variety of specialities, I have chosen Urology as best suited to me. Following my Urology placements I have relished every moment and I am fortunate to be applying to the speciality with absolute confidence that it is the area of surgical expertise that best suits my skills. Technologically, Urology it is an exciting and innovative specialty - one that is at the forefront of medical advances, particularly in robotic surgery which I am very enthusiastic about, and have already undertaken robotic specific courses.

Prior to my medical training I was the only state school female to be commissioned as an Officer in the British Army via their elite Gap Year Programme. As an Officer I learnt the Army's core values of selfless commitment, respect for others, loyalty, integrity, discipline, courage and the need for decisive action in difficult and often dangerous circumstances. All of these principles are transferable into core surgical training and beyond, and I have further developed these skills throughout my career to ensure I become an outstanding surgeon.


Presentation(s):