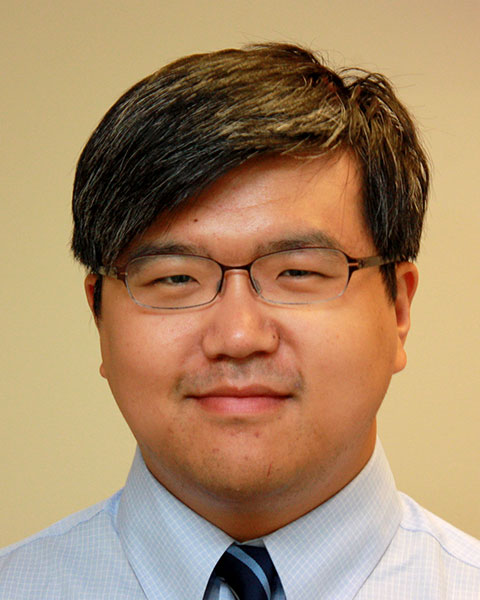 Lee C. Zhao
Assistant Professor
NYU Langone Health
Lee Zhao MD, MS is a reconstructive urologist at NYU Langone Health. Prior to becoming a physician, he attended graduate school for biomedical engineering and volunteered in the Peace Corps. Combining his interest in fixing problems and his desire to help people led him to the field of urologic reconstructive surgery—a field that focuses on restoring a person's quality of life.
He works with a multi-disciplinary team of surgeons for the repair of urethral strictures, fistulae, and congenital abnormalities. As part of his reconstructive surgery practice, he performs both primary and revision gender affirming surgery—vaginoplasty, phalloplasty, urethroplasty, and fistula repair.

He has pioneered the use of robotic surgery for urologic reconstruction, such as repair of ureteral strictures using oral mucosa, and closure of fistulae. He has also adapted robotic technology for gender affirming surgery, using the Da Vinci robot for the deep pelvic dissection to facilitate increased vaginal depth for male-to-female patients, and improved outcomes of urethral lengthening for female-to-male patients. In addition to clinical care, Dr. Zhao is actively involved in studying improvements in surgical outcomes and patient safety by participating in collaborative research. He has authored numerous articles on urologic reconstruction, and has served as an author of the American Urologic Association guidelines on Urethral Stricture.

Presentation(s):