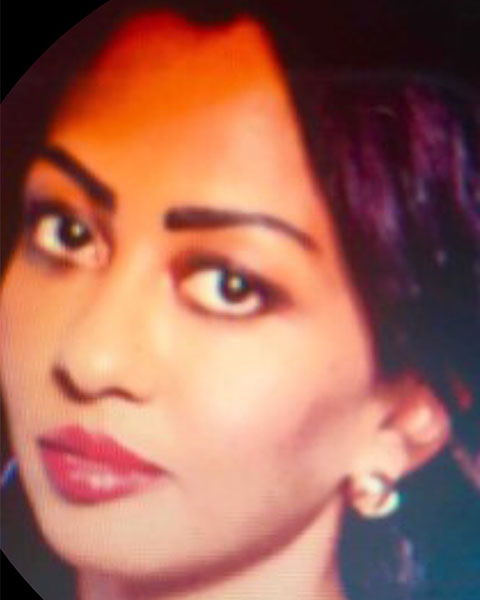 Banan A.M Osman
KSS Urology Trainee
Kent Sussex Surrey deanery

British urology trainee .

Member of the Teaching Faculty in the Royal College of Surgeons England.

Appointed annually over 3 years as a Surgical and Urology trainee representative in Junior's Doctor's Forum in Royal Marsden Hospital- London & North Bristol NHS Trust.

Honorary Clinical Tutor for the Severn School of Surgery - UK.

Previously Member of the Teaching Faculty of Foundation Trainee in North Bristol NHS trust.

Previously Lead of Surgical specialities in SMA International Training School-UK/Sudan.

Clinical investigator in VORTEX Clinical Trial.


Co-organized & Taught in 'So you think you want to be Surgeon' conference encouraging British pupils to pursue a career in Surgery.
Presentation(s):