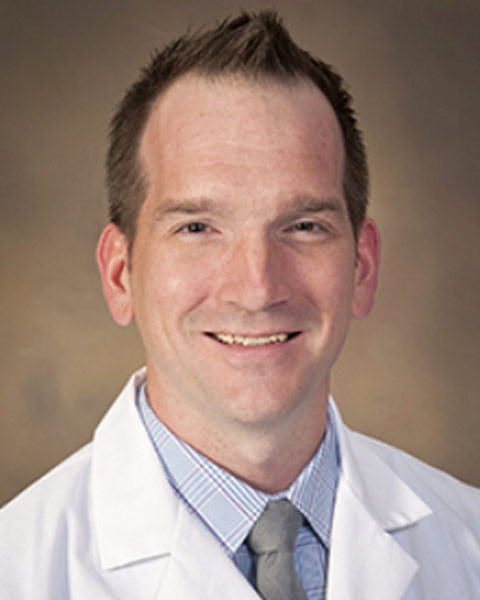 Joel T. Funk
Associate Professor
Division of Urology, University of Arizona College of Medicine
Joel T Funk is an Associate Professor of Clinical Surgery and Urology at The University of Arizona College of Medicine in Tucson, Arizona. I am an appointed staff member at Banner University Medical Center and specialize in lower urinary tract function and dysfunction including neuro-urology, urinary incontinence (female and male) as well as benign prostatc obstruction and pelvic organ prolapse. I have performed over 700 holmium enucleations of the prostate (HoLEP) and am one of few practitioners in the United States to regularly do more than 100 of these complex cases each year. I also serve as Chief of Surgical Services at Banner University Medical Center South Campus and am Director of Urologic Surgery at the same institution. I also serve as Vice-Chair of Operations in the Department of Surgery.

My current research focuses include outcomes of HoLEP and shortening the learning curve. This includes HoLEP as same day surgery and novel models of surgical technique simulation to improve operative efficiency. I also partner closely with my collegues in Female Pelvic Medicine in developing novel and new techniques utilizing autologous tissue in the correction of complex multi-compartment pelvic organ prolapse.

I serve as a reviewer for Urology and The Journal of Endourology and am the resident ombudsman for the Urologic Surgery residency program at UA-Tucson. In my spare time I enjoy outdoor activities including cycling and off roading racing as well as spending time with my two children and ever patient wife.
Presentation(s):