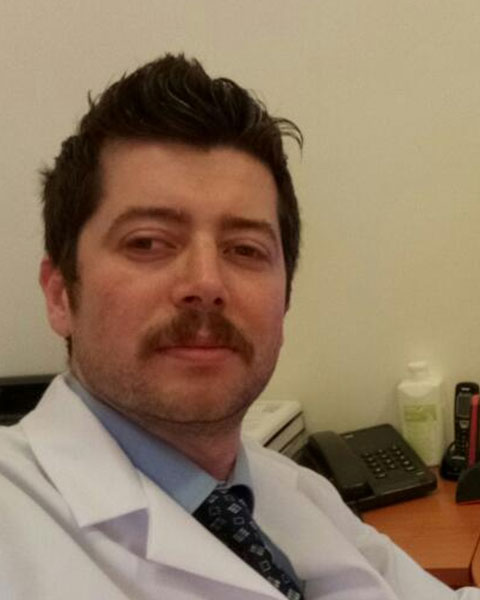 Cem Başataç
Assistant Professor
Istanbul Bilim University, Medical Faculty, Department of Uroloji
Cem Basatac, MD, FEBU
Assistant Professor of Urology in Grup Florence Nightingale Hospitals affiliated with Istanbul Bilim University.

Cem Basatac is working as an assistant professor of urology at the Istanbul Bilim University. He was graduated from Cerrahpasa School of Medicine in Istanbul in 2007. He completed his urology residency in Umraniye Teaching Hospital between 2007 and 2012. In 2016, he successfully passed both the written and oral examinations and rewarded the title of being "Fellow of the European Board of Urology". His medical interests include robotic and laparoscopic urology and urooncology.
Presentation(s):