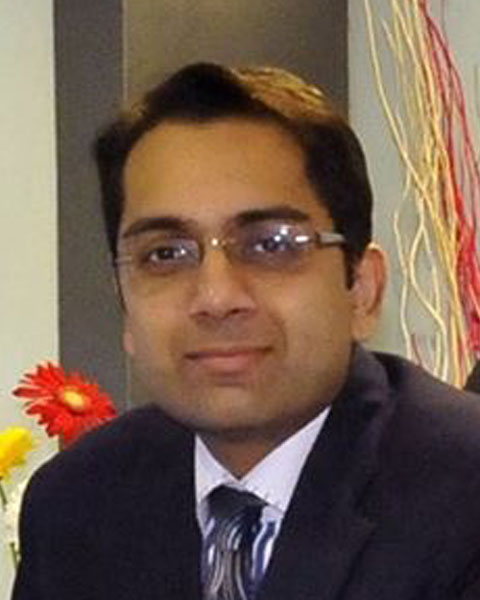 Rajesh A. Kukreja
Consulting Urologist, Urocare
Urocare, Indore, India
Dr Rajesh A Kukreja (DNB Urology Gold Medalist), Fellow World Endourology Society,
Consulting Urologist, Urocare, Indore, India.
Did Urology Residency (1998-2000) from MPU Hospital, Nadiad, Gujarat, India. Stood first in the National Board Urology Examinations for the year 2001 and was awarded the Gold Medal for the same.
Did a 2 year Endourology Fellowship under the World Endourology Society. Presented Clinical Research on "Factors affecting Blood Loss during PCNL: A Prospective Study". This study won the First Prize in Clinical Research Endourology Fellowship Essay category in 2003 and presented the same at WCE, Montreal, 2003.
Practising as an Endourologist since the last 15 years with an experience of more than 3000 PCNLs.
Presentation(s):