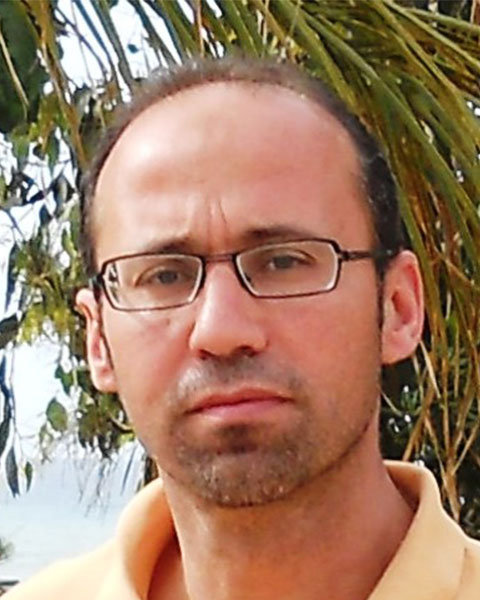 Mahmoud Benatta
Head of department
University sidi bel abes djilali lyabes
Benatta mahmoud is actually head of urology department of sidi bel abes teaching hospital
He began his residency in urology department of Oran (second town in the country) in 1994 and became specialist in 2000
After his military service he came back to urology department of Oran teaching hospital where he started his University career.
Basic urology and endo- urology was practiced in the department
Interested by onco urology he followed universitary diploma in this field in Reims (France)
When the head of team decided to began transplantation, he entrusted him with this mission,
So he travels to Nantes (France) in 2005 and performed training.
The first transplantation in Oran hospital was performed when he returned in 2006
In 2007 he decided to go to the new hospital in Oran (EHU 1st November),
In this new university teaching hospital he opens the new urologic department and developed carcinologic surgery and renal transplantation from living donor.
Also interested by mini invasive surgery he travel to el Mansourah (Egypt) in 2010 for laparoscopic surgery training in training box and animals (dogs) and then to Nimes (France) in 2016 where he performed a training by simulation in animal (pigs)and cadaveric models .
In the same period he has performed university diploma of robotic surgery at Nancy surgery school (France) by simulation in dry and wet models (pigs) with robot Da- Vinci.
Actually he is the head of urology department of Sidi Bel Abes since may 2018 and he is developing endo-urology,carcinologic surgery, bladder reconstruction, kidney sparring surgery, and another applications of laparoscopic surgery.

Presentation(s):