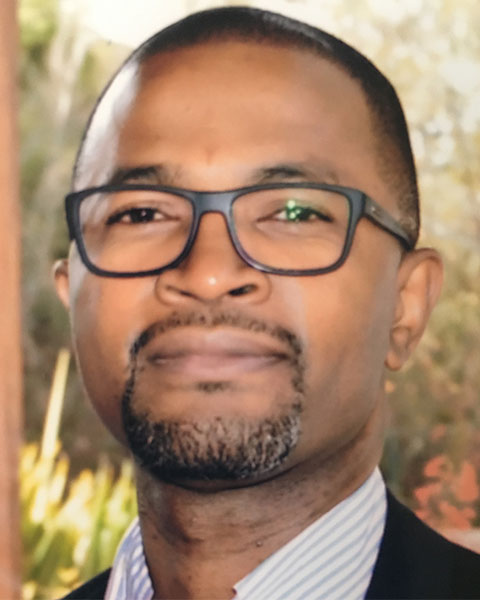 Cyril Kamadjou
Urologist
Gynaecologic
Dr. Cyril Kamadjou
Gynaeco Obstetric and Pediatric Hospital Douala Cameroon
Medical and Surgical Center of Urology and Minimally Invasive Surgery
Douala Cameroon
Email: cyrkamadjou@yahoo.fr

Cyril Kamadjou is a Medical Doctor graduated from the Faculty of Medicine of the Universite catholique de Louvain in Belgium (Brussels) in 2003.
Then he started his training in Urology at the same place until 2009.
From 2009 till 2014 he became an independant urologist in the Centre Hospitalier de Wallonie Picardie in Tournai (Belgium) with interest in Endourology and Paediatric Urology.
He received a Master in Paediatric Urology in the Universite de Lyon in 2012 and since 2015 he has taken part in various cooperation programs related to Paediatric Urology with a Swiss and French Association called Children Action.
He moved to Douala in Cameron in 2015 to develop the field of Endourology in infants and adults.
His research topics are focused on Minimally Invasive Surgery in Africa and cancers in Urology.
Presentation(s):