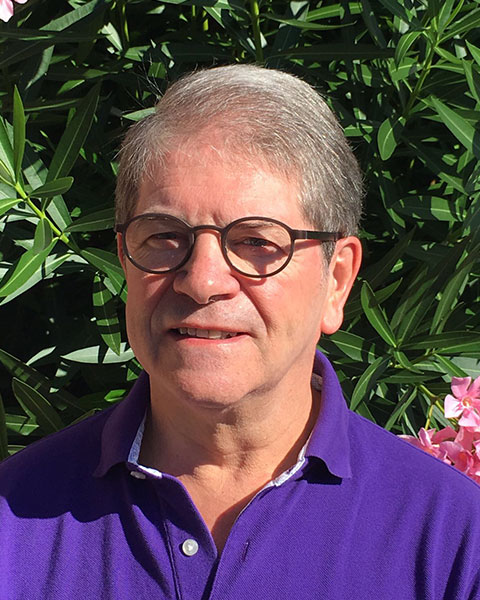 Geert G. Tailly
Head of the Department of Urology and Pediatric Urology
AZ Klina, Brasschaat
Dr. Geert Tailly trained at the Academic Hospitals of the Katholieke Universiteit Leuven in Belgium and graduated as a urologist in 1984.
Already during his training years he was especially interested in endourology. After a visit to the Institute of Urology in London where he witnessed John Wickham perform PNL he started a PNL program in Leuven. Soon he was invited to different centers in Belgium, the Netherlands and South East Asia to perform demos and training sessions in PNL.
These trainings continued after his move to a private hospital in Ghent where apart from PNL he also embarked on URS. Endourologic procedures were performed on a dedicated uro-table.
In 1987 he acquired his first lithotripter (Dornier HM4) which was replaced in 1988 with a more versatile Dornier MPL9000-X.
In 1995 a first multifunctional workstation was installed in his Department of Urology and Pediatric Urology in Brasschaat, Belgium where he had moved in 1994. Since then all endourologic procedures and ESWL-treatments could be performed on one single system, thus creating the "Integrated Endourology Concept".
On the latest multifunctional system (Dornier Gemini) optical coupling control was pioneered, significantly improving efficiency of ESWL.
Over the years Dr. Tailly was and still is very active at international congresses, both lecturing and moderating sessions on stone management. Several articles on stone management were published in peer reviewed journals for which he is also an active reviewer.
Convinced that an understanding of the basic physics of shockwaves and proper education and training in the application of SW leads to better results and fewer complications, he is now very committed to improve training and education in ESWL. In the "Integrated Endourology Concept" each stone treatment is tailored to the patient and his/her stone.
Both Endourology and ESWL are equally important and complementary tools in this.

Presentation(s):