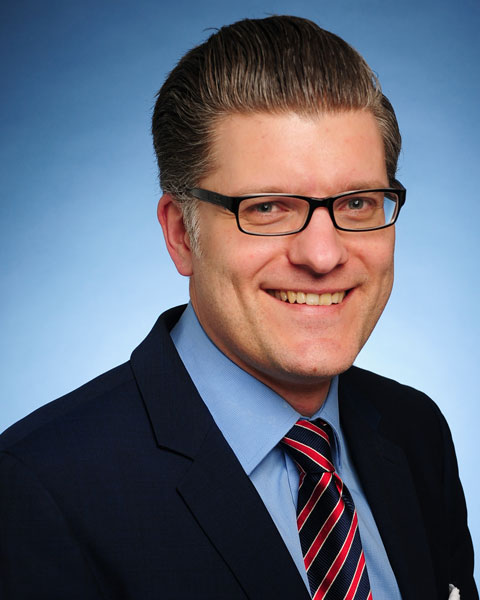 Christopher Netsch
Consultant
Asklepios Klinik Barmbek, Abteilung für Urologie
Dr. med. Dr. habil. Christopher Netsch, MD, FEBU is an Assistant Professor of Urology at the Semmelweis University of Budapest/Hungary. He received his medical degree from the University of Mainz/Germany. His training in urology was conducted at the Inselspital Bern/Switzerland, Städtisches Klinikum Karlsruhe/Germany and at the Asklepios Klinik Barmbek/Germany. After his board certification in 2011 (Hamburg/Germany), Dr. Netsch became a consultant urologist at the Asklepios Klinik Barmbek/Germany. Dr. Netsch completed his Endourology Fellowship at the Asklepios Klinik Barmbek in 2012. He was also qualified as a Fellow of the European Board of Urology (FEBU) in 2015.
Dr. Netsch`s research focuses on urolithiasis and minimally-invasive therapies for BPH. He has authored or co-authored over 70 peer-reviewed journal articles and numerous book chapters. He was awarded with the Mauermayer award of the German Society of Urology (DGU) in 2013 and the Hans Marberger award of the European Association of Urology (EAU) in 2014. He is currently an editorial consultant for the World Journal of Urology.
Dr. Netsch is a member of the DGU Urolithiasis Guidelines committee. He is also an active member of numerous national and international societies such as the DGU, EAU, and the Endourological Society. He is also a member of the DGU working group in Endourology and the EAU section of Uro-Technology (ESUT): Lower Tract Section.

Presentation(s):