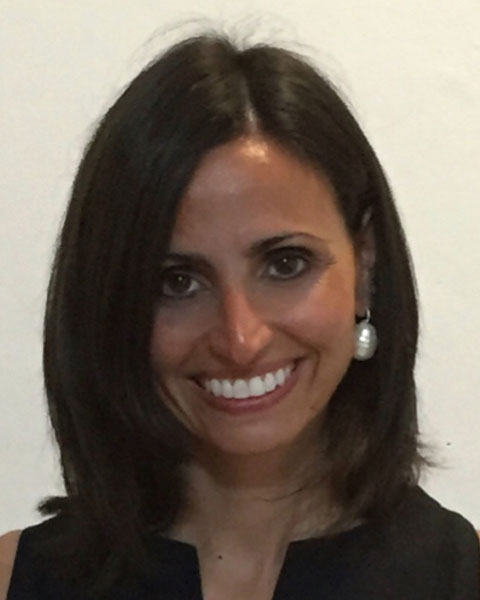 Silvia Proietti
Urologist
Ospedale San Raffaele Turro, Milan, Italy
Dr Silvia Proietti graduated at University of Perugia (Italy) in 2006 with full marks cum laude.
During her residency, she won LLP-Erasmus Student Placement and she spent 4 months at Guy's and St Thomas' NHS Foundation Trust of London, under the direction of Professor Prokar Dasgupta; she also developed particular interest in functional urology, under the supervision of Professor Antonella Giannantoni.
She then graduated at School of Urology of University of Perugia on October 2006 with full marks cum laude.
From 2012 to April 2015 she was member of staff of Urology Department at Humanitas Clinical and Research Center in Milan and in particular at the "Stone Center" directed by Dr Guido Giusti.
In 2015, she did a 6-month fellowship in endourology at Tenon University Hospital under the direction of Professor Olivier Traxer.
She is currently working at Urology Department of San Raffaele Hospital, Ville Turro Division, in Milan, principally performing endourological treatment of stones and upper urinary tract tumors, which represent her main field of interest.
She is ViceDirector of the European Training Center of Endourology (ETCE) under the direction of Dr Giusti.
She is author of several papers published in peer-reviewed Journals and she won several awards at National and International meetings.

Presentation(s):