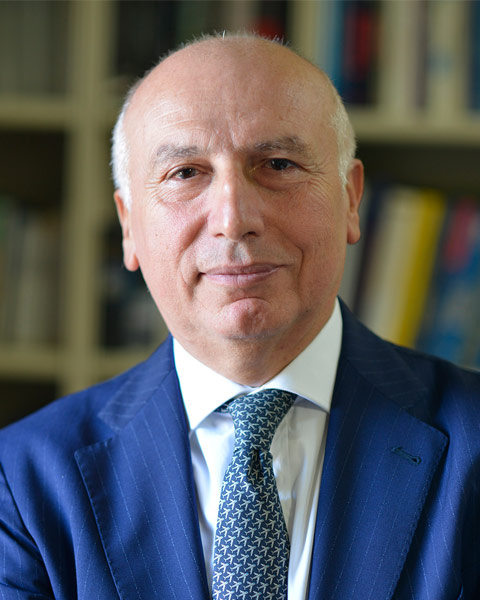 Francesco Porpiglia
Full Professor of Urology
Department of Urology, AOU San Luigi Gonzaga Orbassano – Turin; University of Turin
Full Professor of Urology at Department of Urology, Hospital San Luigi Gonzaga, University of Turin.

His scientific interests ranges from the oncology to the minimally invasive surgical techniques, from the andrology to the diagnostic imaging of urological cancers.

The majority of his papers were published on prestigious journals, in particular:
• 43 on European Urology, the premier specialist journal in the field of Urology and Nephrology and the official journal of the European Association of Urology (EAU)
• 25 on the British Journal of Urology (BJU) International
• 18 on Minerva Urologica & Nefrologica (MUN)
• 16 on Urology
• 14 on the Journal of Urology
• 11 on the World Journal of Urology (WJU)
• 10 on the Journal of Endourology

Research Interests.
1. Laparoscopy.
2. Robot-assisted surgery.
3. Uro-oncology.
4. Diagnostic Imaging.
5. Endoscopy.
6. Basic research.


Presentation(s):