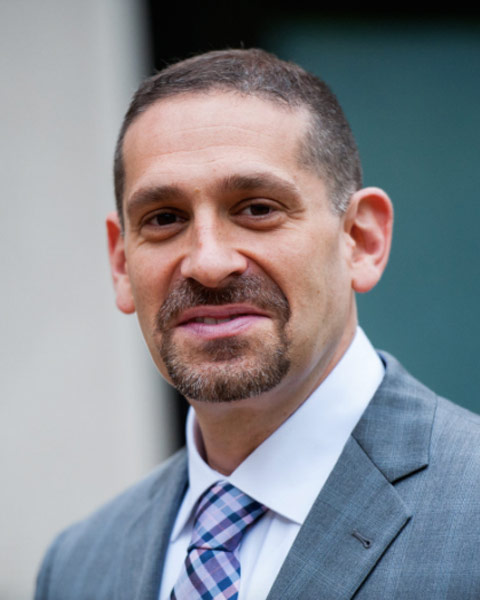 Michael C. Ost
Professor of Urology, Surgeon-in-Chief Children's Hospital of West Virginia, Vice-Chairman Department of Urology
West Virginia University Medicine
Dr. Michael Ost received his BS from the University of Michigan, his MD from the The Mount Sinai School of Medicine in New York City, and most recently his MBA from the Ross School of Business at the University of Michigan.He became the first urologist in the United States to complete fellowships in Endourology and Pediatric Urology in order to treat the entire spectrum of urologic disease in a minimally invasive fashion; he specializes in the surgical treatment of congenital renal abnormalities, renal tumors, and complex stone disease.

He served as the Chief of Pediatric Urology at the Children's Hospital of Pittsburgh of the University of Pittsburgh Medical Center (CHP of UPMC). Where he built the division to include 5 Pediatric Urologists, 4 Advanced Practice Providers (APP), 3 specialty nurses, and 2 pediatric urology fellows. His division consistently ranked in the top 15 for Pediatric Urology in US News and World Reports. At UPMC he also served in the role of Vice Chairman, Department of Urology.

He presently serves as Pediatric Urology Sectional Editor for the Journal of Endourology and has taught numerous courses around the world on Minimally Invasive Surgery (MIS) in children and adults. He is the primary author of, "Robotic and Laparoscopic Reconstructive Surgery in Children and Adults", and is the principle author of approximately thirty book chapters and over 80 articles published in peer-reviewed journals. Visiting professorships have included the John Duckett Pediatric Urology Lectureship in April 2017 at the University of Michigan Medical Center, Department of Urology.

Most recently he joined the West Virginia University Medical Community to play in integral role in their pediatric operating room development. He serves as Surgeon-in-Chief of the new Children's Hospital, Professor of Urology, and Vice Chairman of the Department of Urology .

Presentation(s):