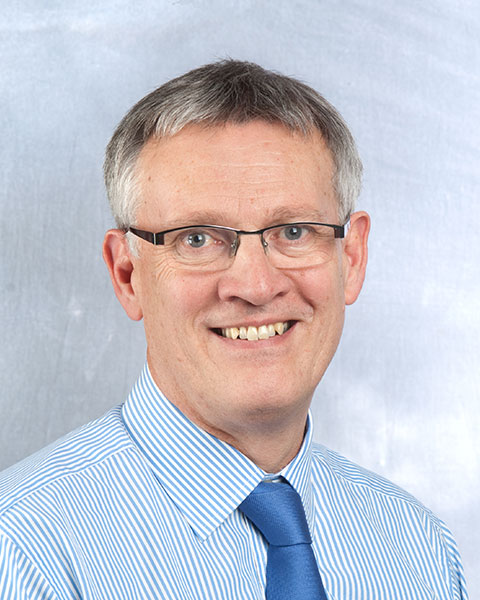 Adrian D. Joyce
Consultant Urologist
Spire Hospital Leeds
Adrian D Joyce MS FRCS(Urol)
Biography

I have been a Consultant Urologist at St James's University Hospital and Honorary Senior Lecturer at the University of Leeds, Leeds since 1992 as a General Urologist with a specific subspecialty interest in Endourology and Upper Tract Minimally Invasive Surgery including Laparoscopy. My research interests have focused on the management and research of Renal Cell Cancer and Urinary Stone disease but latterly on issues relating to training and the provision of Urological Services, with over 85 publications in peer reviewed journals. I have been co-author of a text book on Laparoscopy in Urology and author of several chapters on Stone Management and Laparoscopy.

I am a Past-President of the British Association of Urological Surgeons (BAUS), serving from 2010 and demitting office in June 2014. I retired from clinical urological practice at the end of 2015 but have maintained my commitment to education and training. Currently, I have been appointed as the Director of the Education for the Endourological Society (USA) and have a continuing commitment with the Royal College of Surgeons of Edinburgh to an education project supporting the urological trainees in Myanmar. I am a trustee of The Urology Foundation (TUF) and currently serve on the editorial board of BJUI and the Journal of Endourology.


Presentation(s):
Friday, September 21
1:30 PM – 2:00 PM

Sunday, September 23
8:25 AM – 10:25 AM