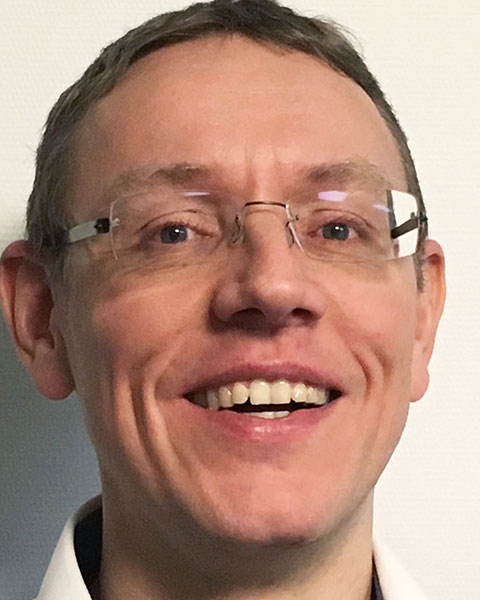 Geert De Naeyer
staff member
Onze-Lieve-Vrouw Clinic Aalst
Short CV for Dr. De Naeyer Geert , M.D., FEBU

Dr. Geert De Naeyer is staff member in de department of Urology of the Onze-Lieve-Vrouw (OLV) Clinic in Aalst, Belgium. He graduated from medical school in 2001 at the Catholic University of Leuven, Belgium, with great distinction.
He was trained in Urology at the OLV clinic in Aalst, as well at the Urology department of Ghent University. He followed international fellowships at the Urology department of the Radboud University Nijmegen, the Netherlands, and at the Urology department of Universitäts-Klinikum, Eppendorf in Hamburg, Germany.
He is Fellow of the European Board of Urology (FEBU) since 2009.
He has major interest in all aspects of robotic surgery (reconstructive and oncologic). He is participating in many publications on robotic surgery, and was the first to publish a robotic psoas-hitch repair.
He has also authored several textbook chapters on robotic surgery.
He is an editorial board member for the Journal of Robotic Surgery, is concerned in proctoring for Intuitive Surgical, and is currently president of the Junior ERUS-YAU robotic group and board member of the Belgium Laparoscopic Urology Group (BLUG).
He is also involved as a trainer for robotic surgery at the ORSI-Academy. (OLV Robot Surgery Institute) and is regularly involved in performing live surgery.
Apart from robotic surgery, he has pioneered the HOLEP technique in the Benelux since 2010.



Presentation(s):