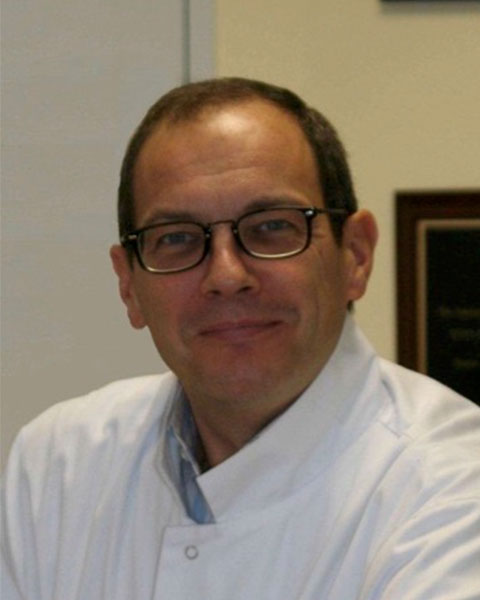 Alexandre de la Taille
Chairman
CHU Mondor
Professor Alexandre de la Taille is head of Urology Department in CHU Mondor Assistance Publique des Hopitaux de Paris in France and also head of the
Inserm U955Eq07 research team on translational research in uro-oncology. He has been involved in uro-oncology for over 15 years and is in charge of the robotic surgery program. His research and clinical activity are focused on Prostate (BPH and cancer). His main research programs include discovery and validation of biomarkers for high-risk prostate cancer patients treated by chemotherapy and hormonal therapies and in inflammation in prostatic benign hyperplasia patients. He teaches and has spoken on urology, robotic surgery and molecular biology of prostate cancer at Paris XII University, IRCAD, American Uologi-
cal Association (AUA) meetings and European Association of Urology (EAU) meetings. He is one of the member of the Scientific Office of EAU. He wrote over 411 articles, predominantly focusing on prostate cancer, and his work has received an array of honors, such as the Crystal Matula Award from the EAU and the first prize of research from the
American Urological Association (AUA).

Presentation(s):