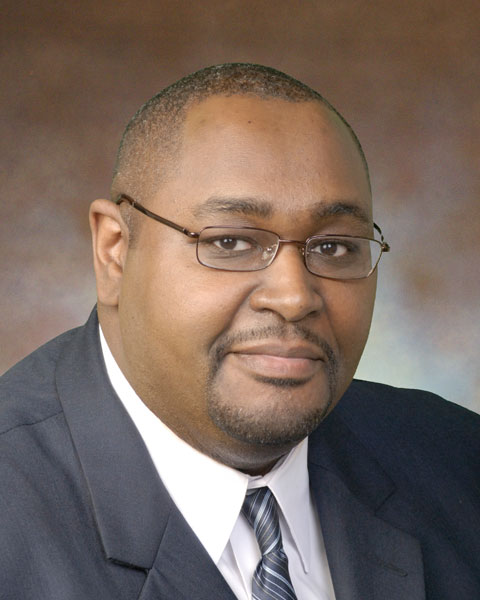 Tony Cooper
Innovation Evangelist
Known as "Tony" to his colleagues, Anthony Cooper's career spans over 30 years of media, marketing and technology experience. He got his start in media as a high school sophomore at a local CBS TV affiliate in his native South Carolina. Quickly rising up through the ranks he became assistant promotions manager at the station by his senior year.

As a Mass Communications student at Clark Atlanta University (CAU), Tony led several broadcast productions including live broadcasts of the 1988 Democratic Convention, the Nelson Mandela Convocation, and Atlanta At Night--Georgia's first late-night celebrity talk show.

Since then, Tony has served in the trenches of print, radio and television; run his own Public Relations Firm, and provided expertise to numerous technology-focused companies including Convergent Media Systems, MVA Scientific Consultants, Micromeritics Inc. and during the 1996 Summer Olympics, Scientific Atlanta and their Olympic Partners: BellSouth and Panasonic.

Tony later served as Vice President, Marketing, Communications and Product Development at compliance tech provider, EVERIFILE Inc. In addition to his strategic marketing duties, he oversaw the overall Internet strategy for the company's multiple services and led the development of the company's CAMRAS Digital compliance screening system. The system now serves the railroad, pharmaceutical, utility and gaming industries.

Following his work in the private sector, Tony became Vice President of Strategic Communications at the Technology Association of Georgia (TAG), one of the nation's largest state trade associations dedicated to technology and innovation. As a member of the organization's executive team, he served as a chief advocate for Georgia's technology industry and served on industry committees and boards including The Atlanta Regional Commission Strategic Committee, the Georgia Awareness Task Force, FinTech Atlanta and others,

After completing a successful 5-yr run at TAG, Tony is now embarking on a new endeavor: helping to build better, more inclusive engines of ingenuity in industries and communities across the nation. Embracing this new role, he now works to leverage his extensive network, media expertise and experience as an Innovation Evangelist.
Presentation(s):