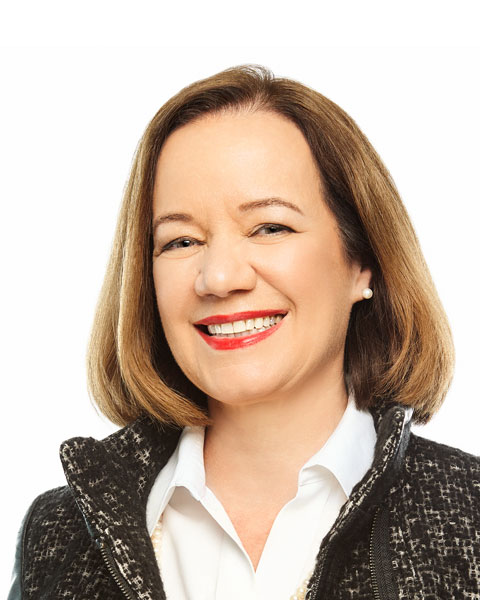 Angela Brown
President and CEO
Moneris Solutions

Angela Brown is President and Chief Executive Officer of Moneris Solutions Corporation, the leader in innovative payments solutions for business in Canada.

Angela joined Moneris in 2013 after more than 25 years in the payments industry in the U.S. and Canada, including merchant acquiring, debit processing and consumer and commercial payment products. Prior to joining Moneris, Angela was Group Executive at MasterCard Worldwide where she led the development of their global and SMB merchant strategies. Previously, Angela was President, Financial Institutions at Fifth Third Processing Solutions in Cincinnati and spent 13 years at the Canadian Imperial Bank of Commerce (CIBC) within the Cards and Payments divisions.

Angela sits on the Board and Audit Committee of Altus Group, the leading provider of independent commercial real estate software and advisory services to the global CRE industry. She also sits on the Board and Executive Committee of the Information Technology Association of Canada, ITAC and the Dean's Advisory Council of the Schulich School of Business, York University.

Angela graduated with a Master's in Business Administration from the Schulich School of Business at York University in Toronto and an undergraduate degree in Economics from the University of Toronto. She resides in Orlando Florida with her husband and two children.


Presentation(s):