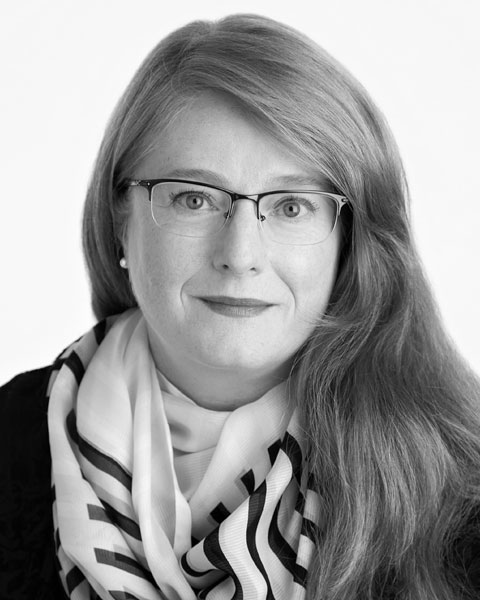 Caroline Hometh
Managing Partner
RPY Innovations
Caroline Hometh is the Founder and Managing Partner for the RPY Innovations (formerly Rocketpay Group). A thirty year payments veteran, she started her career as an early adopter ISO. A deep reader, she stays ahead of industry changes and growth by thinking about the payments business, its history and global potential.

She believes in education, regularly speaking at conferences and FinTech events, internationally. In 1994, she worked with the engineers to develop the first encrypted eCommerce payment transaction. In 2001, she assisted the initial eCommerce retailers in expanding their consumer reach through cross border purchases. She has a wide understanding of the compliance, operational and technical requirements for a Payments Provider, Acquirer, Marketplace Merchant, Retailer or Payment Facilitator to build their business internationally.

She fully understands that ISV's and technology companies want to leverage payments into their capabilities, but don't necessarily understand the implications. Caroline enthusiastically engages in building payments businesses; first by educating, followed by developing compliant policies that can be enacted into comprehensive business processes. She will bring intelligence, deep industry contacts and sound business practices into making your payments project successful.

Presentation(s):