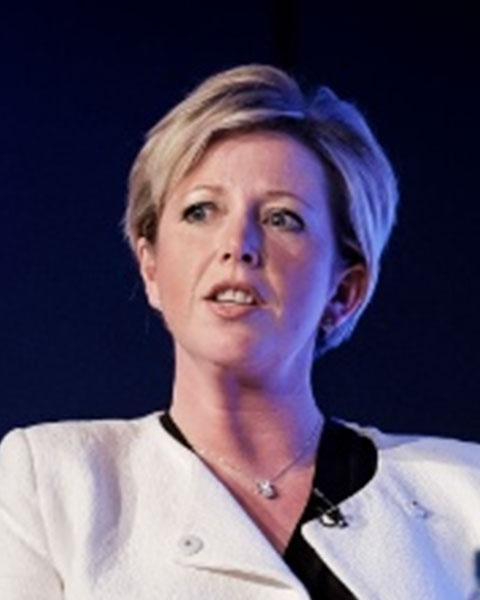 Claire Maslen
Chief Marketing Officer
Consult Hyperion
With over 20 years' experience at the forefront of the telecoms industry, Claire has developed a thought leadership position on m-commerce and identity, and is a subject matter expert on NFC and the payments eco-system.
Claire is responsible for creating and delivering Consult Hyperion's marketing plan and outreach activities to support the growth of the organisation and the success of our clients.
Prior to Consult Hyperion, Claire led the creation of O2 Digital's Fraud and Identity Management business and the GSMA's outreach and market development for the Finance Sector. Working with mobile operators, regulators & policy makers, banks, payment networks and Fintech companies, Claire is passionate about fostering collaboration to deliver innovative mobile consumer experiences.
Claire has held positions at Cisco, Hewlett Packard, Inquam and was the independent Chair for the UK Card Association Digital Transformation Steering Group working with Digital Wallet providers, traditional issuers and fintech disruptors.
Claire has been recognised in the industry with various awards including: PC Pro Top Ten Women in Tech 2011, Mobile Magazine Power 50, Mobile Awards Key Influencer 2009. Claire created the 'Women in Technology' programme at O2.

Presentation(s):
Tuesday, April 17
10:00 AM – 10:50 AM