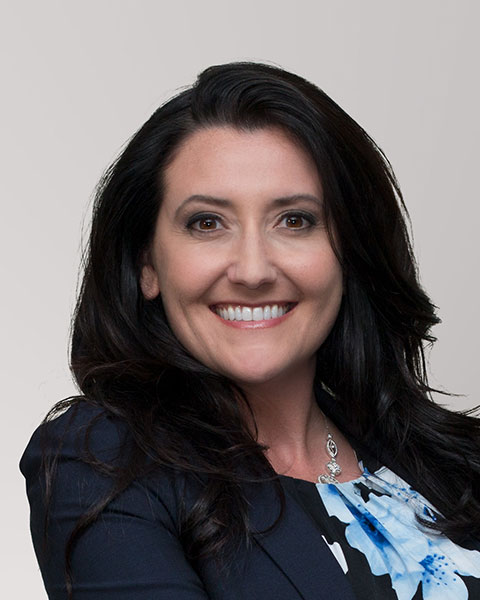 Heather Petersen
CEO
National Merchants Association
Heather Petersen is the Chief Executive Officer and founder of National Merchants Association. Since its inception in 2004, Ms. Petersen's efforts have led National Merchants Association to become a recognized leader in payment processing services for all risk levels. Under her direction, National Merchants Association also serves as an advocacy group for credit card processing, working on behalf of businesses to eliminate the unnecessary and unreasonable fees associated with accepting electronic transactions.

Ms. Petersen is an established leader and voice of significance within the payments industry, experienced lobbyist on Capitol Hill, and active policy-maker within the industry. Petersen has a proven Proven record of facilitating outstanding growth and expansion in highly highly-competitive markets. Since founding National Merchants Association in 2004, she has grown the payments processing and merchants advocate into an industry leader. Under her guidance, NMA was recently named No. 466 on the Inc. 5000 list of fastest-growing companies in the nation.

Ms. Petersen is a former chair of the Professional Development Committee for the Electronic Transactions Association (ETA), serves on the Board of ETA's Political Action Committee and ETA's Payment Sales and Strategy Council. She was involved with the development of ETA's Guidelines on Merchant and ISO Underwriting and Risk Monitoring. She is also a founding member of the Southern California chapter of the Women's Network in Electronic Transactions (W.net), a group dedicated to the advancement and empowerment of women in the payments industry.

Petersen is a multitalented and innovated leader with , and the ability to assume multiple roles at any given time. Accomplished An accomplished strategist, Petersen prides herself on being a team builder and mentor, with a strong business skillset encompassing the full spectrum of C-level management and administration.

A highly sought-after speaker at payments industry events, Ms. Petersen is a regular speaker at ETA's annual Transact event — one of the industry's most significant shows each year.

Ms. Petersen is a cum laude graduate of Miami University with a Bachelor of Arts in English and a minor in Marketing.

Presentation(s):