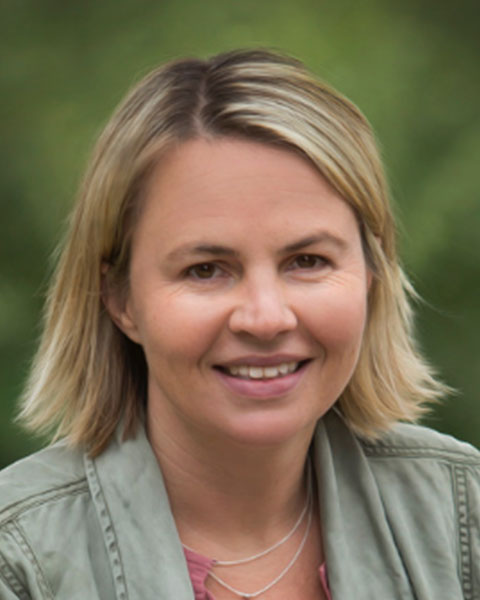 Nicole Jass
Vice President of IP, Data Fraud Products
Vantiv now WorldPay
Nicole Jass
Vice President of Integrated Payments, Fraud, and Data Products
Worldpay

Nicole Jass is Vice President of Integrated Payments, Fraud, and Data Products at Worldpay (NYSE:WP), a leading provider of payment processing services and related technology solutions for merchants and financial institutions of all sizes.

In Nicole's role at Worldpay she leads the development and strategy
For all fraud, loyalty, and data products to help our clients better understand and serve their customers throughout the purchase and brand relationship journeys. She also recently took on the leadership role for all integrated product strategy and development. Prior to joining Worldpay, she founded SpyderLynk, a mobile activation and marketing platform company, where she served as CEO of the company helping brands measure media effectiveness by driving digital engagements from offline media.

Her areas of expertise include innovative product concept and development, strategic partnerships, vision, strategy, execution, revenue generation and P&L management. Nicole was listed as a "2018 Remodista Women2Watch Honoree," "2014 ColoradoBIZ Magazine GENXYZ Top 25 Professionals", a "2011 Mobile Marketer Mobile Women to Watch" and she was chosen as one of the "Digital 25 Leaders in Emerging Entertainment" by the Producer's Guild of America. She has 6 issued and 4 pending patents.

Nicole holds a Bachelor of Science in Architectural Engineering from University of Colorado Boulder.



Presentation(s):