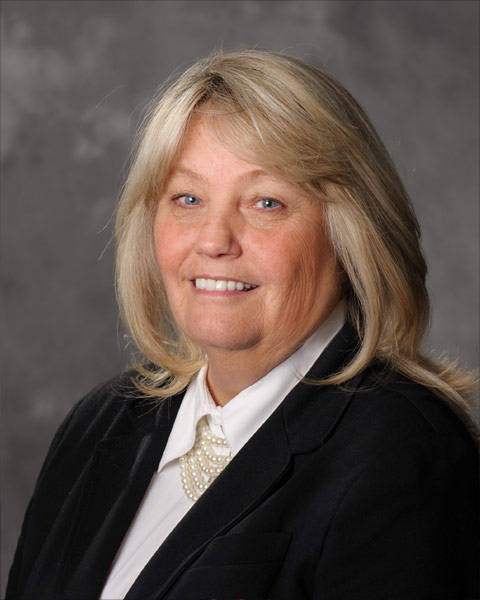 Donna Embry
SVP and Chief Payments Officer
Payment Alliance International
As of 2018, Donna Embry has 52 years experience in the payments industry and currently serves in a Strategic Development capacity for Payment Alliance International (PAI). Her prior executive positions include Executive Vice President, Product and Marketing for Vital Processing (TSYS Acquiring) and Senior Vice President, Electronic Banking for PNC Bank, as well as Chief Operations Officer for PNC's former division, CFC Financial Services.

Embry authored the first ETA publication, "The Encyclopedia of Terminology for the Acquiring Industry", developed and taught the inaugural Introduction series of classes for ETA University. She is currently chair of the ETA Professional Development Committee, on the education committee for NAMA, the ATMIA next Gen ATM Committee, the ETA Mobile Payments Council, Co-Chair of the ATMIA US Board, and Board Member of the NEAA.

In addition, she was a founding member and served on the Board of Directors as Chairman for the former Kentucky-based Quest ATM network. Embry served as the President of the Midwest Acquirers Association (MWAA) in 2013 – 2014 and served on their Board of Directors from 2008 – 2012. She currently serves on the Advisory Board for ISO & Agent and is a Regional Board Member for the Make-A-Wish Foundation (Kentucky/Indiana/Ohio).

In July 2009 she was awarded the MWAA "Lifetime Achievement Award" for Payment Industry Professionals. In both 2013 and 2014, she was recognized as "One of the 20 Most Influential Women in Payments" by SourceMedia and in 2016 received the industry's prestigious "Distinguished Payments Professional" award from the Electronic Transactions Association as well as the ATM Industry Champion Award from the ATM Industry Association (ATMIA). In 2017 Embry received was recognized as "Distinguished Payments Professional" from the Women in Payments global payments ecosystem network. The ATMIA recognized her with an "Outstanding Service" award in 2017 for her many contributions to the industry.
Presentation(s):
Thursday, April 19
10:00 AM – 12:00 PM