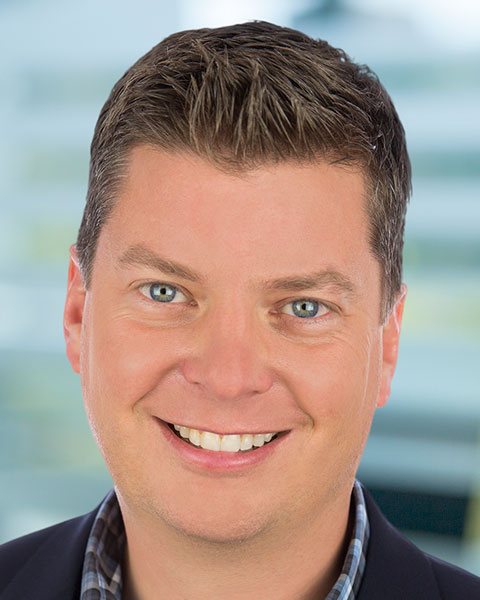 Brendan Miller
Principal Analyst
Forrester
Brendan serves digital business professionals. His research focuses on retail digital transformation, consumer insights, payments, and eCommerce trends in the age of the customer. Brendan has specific expertise in helping retail leaders understand the opportunity derived from payments as well as the vendors that facilitate the delivery of leading digital experiences. His interests include emerging digital payments, rebuilding checkout experiences for our mobile world, retailer security and risk challenges, and insights into the state of the digital shopper.

Brendan's research and analysis have been widely cited in publications including The New York Times, USA Today, Bloomberg, Fortune, Barron's, CNBC, as well as NPR, The Los Angeles Times, and Financial Times.

Previous Work Experience
Prior to Forrester, Brendan spent 20 years as a B2C and B2B marketer, spanning technology, services, retail, CPG, and durable goods. Most recently, he led product marketing duties at payment firms, such as First Data, Mercury, and Vantiv. Prior to working in payments, he held B2C marketing leadership roles at Pulte Group and Graham Advertising (a leading automotive advertising agency), and he was also a managing director of a market research and strategy firm.

Education
Brendan holds a BBA in marketing/management from Northwood University in Midland, Michigan, as well as an MBA from the University of Denver, Daniels College of Business.
Presentation(s):