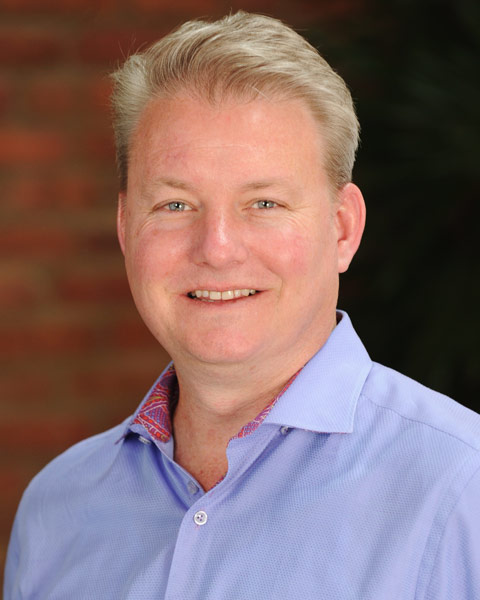 Scott Goldthwaite
SVP, Operations
Aliaswire, Inc
Scott Goldthwaite has been on the forefront of payments innovations for over 18years. Scott is currently SVP or Operations at Aliaswire, a leading payments technology company that continually deliver payment innovations to many sectors of the financial services industry. Aliaswire developed the first Channel-centric EBPP platform with fast on-boarding tool (DirectBiller) in 2007 and deployed the first mobile P2P service in 2008. In the last few years through Aliaswire's internal business incubation team, Aliaswire has developed and launched PayVus®, a patented solution for enabling "Interchange Minus" for ISO's and Acquirers.

Prior to Aliaswire, Scott was SVP of Operations at ROAM Data (now Ingenico), where he wasresponsible for managing key operational areas of the business, including Payments Security, Network Operations, Technical Support, Supply Chain, Intellectual Property and Information Technology

Prior to ROAM Data, Scott was SVP of Product Management and Marketing at Planet Payment (NASDAQ PLPM), where he was responsible for directing the product management and marketing efforts to drive Planet Payments business globally.

Prior to Planet Payment, Scott was Vice President, Mobile Business Development at Hypercom (now VeriFone) where he was responsible for business development and marketing of Hypercom's integrated payment solutions and mobile POS terminal solutions.

Prior to joining Hypercom, Scott was a founding member of WAY Systems (now VeriFone), an innovative mobile POS systems provider. Scott has over 15 years of experience in driving business growth with technology-focused companies in emerging markets in the payments industry.

Scott currently is the Chair for the Electronic Transaction Association (ETA) Technology Comittee and has been awarded an ETA Star award. Scott holds a B.S. degree in Commerce and Engineering from Drexel University and a Master of Business Administration from Northeastern University.
Presentation(s):
Tuesday, April 17
3:00 PM – 3:30 PM

Wednesday, April 18
10:15 AM – 11:00 AM