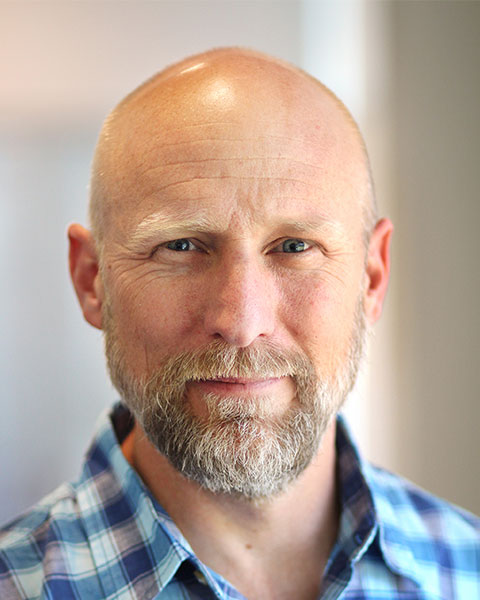 Matt Ozvat
Head of Developer Integrations
Vantiv Worldpay
Matt Ozvat is head of developer integrations of Worldpay (NYSE:WP; LSE:WPY), a global leader in integrated omnicommerce payments, processing more than 40 billion transactions annually.

In his current role, Matt is responsible for developing an evangelist program that promotes Integrated Payments technologies to prospective customers at Worldpay. Matt previously held the same role at Vantiv, Inc., which combined with Worldpay Group plc in 2018 to form the new Worldpay, Inc.

Matt joined Mercury Payment Systems in August 2008, prior to Vantiv's acquisition of the company in 2014. At Mercury, he was enterprise software architect facilitating communication between business stakeholders and technology teams, before serving as director of developer integration.

Before joining Mercury, he was the Senior Software Engineer at Aeroflex where he designed software
for synthetic RF equipment used for testing Sirius geosynchronous satellites. He also held software
engineering positions at Pyrix where he supported and developed racing simulation software for Ford
Motor Company's NASCAR racing teams.

Matt is the Co-Founder of Pic2Pay, a mobile payments platform that utilizes QR codes as a medium
of presenting payment results and mobile client applications. He also served as a combat medic in
the United States Navy.

With over 14 years of enterprise software engineering and development experience, he is skilled in
driving products and innovation in the payments industry.
Presentation(s):
Wednesday, April 18
12:30 PM – 2:00 PM