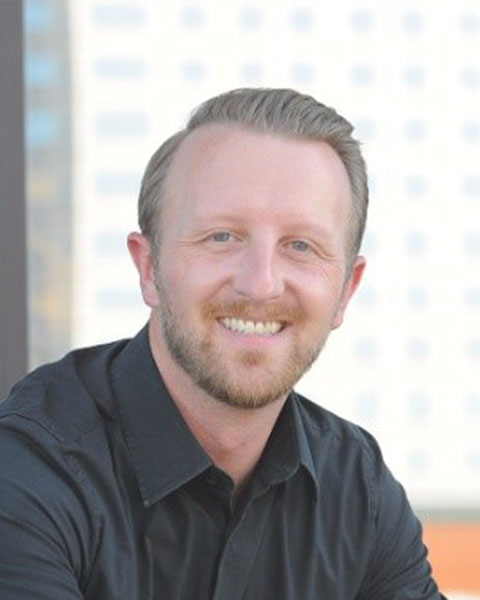 Mike Whaling
President
30Lines.com
Every brand has a story to tell; Mike Whaling wants more people to know about you. Through his work at 30 Lines, Mike advises businesses on ways to use digital tools to create more effective marketing programs and gain deeper insights about their customers' buying behaviors.

Mike is a leader in digital marketing for apartments: he co-authored the first edition of the ebook Getting Inside the Mind of the Online Renter, developed the Look > Learn > Lease marketing framework, and created Launchpad — the industry's first solution to remarket to your ILS leads.

Mike's work has been profiled in Entrepreneur, Bloomberg BusinessWeek, UNITS Magazine, Multi-Housing News and many other publications. He has served as a technology advisor to Men's Health Living magazine, and he has been named a Tech Titan and a Top 10 Promoter of Technology for the multifamily industry.

Presentation(s):