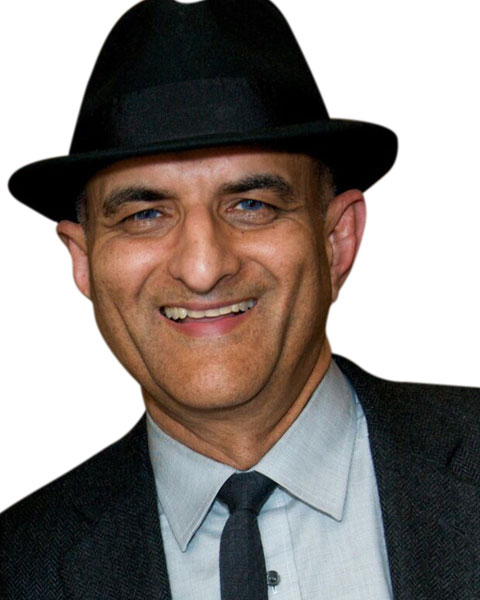 Ashraf Habibullah
As the world is quickly changing, so must our profession in order to keep up with advancements in materials, construction techniques, computers, and more. Ashraf will talk about how emerging technologies such as artificial intelligence (AI), machine learning, 3D-printing, virtual and augmented reality, drone-based imaging, sensor technology, cloud-based project collaboration and mobile workplaces, are defining the future. How will the structural engineering profession adjust to these and other new technology-driven ways of the world?

Ashraf will discuss what his experiences have taught him about how the structural engineer's education and role must change if our profession is to thrive in these rapidly-changing times. He demonstrates why students need to be exposed to the arts, public speaking, human psychology, and marketing so that they enter the professional world ready to lead, inspire, and motivate. Only with this foundation will students be able to fully leverage the limitless potential that our amazing profession has to offer!

Ashraf Habibullah, Registered Structural Engineer, is President and CEO of Computers and Structures, Inc. (CSI). He graduated from the University of California at Berkeley in 1970 and founded CSI in 1975. Today CSI software is used by thousands of engineering firms for structural and earthquake engineering in over 160 countries.
Presentation(s):