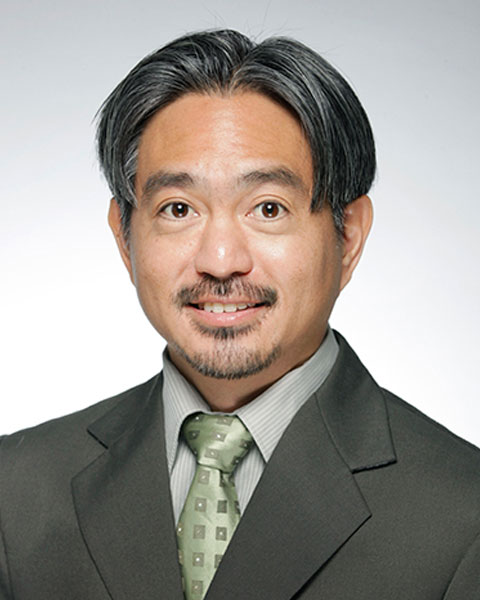 Corey Matsuoka
Executive Vice President
SSFM International, Inc.
Corey Matsuoka is the Manager of SSFM's Engineering Group, including structural engineers and civil engineers. He also serves as a Senior Project Manager responsible for the planning and design of architectural and engineering projects including the preparation of drawings, calculations, specifications, and cost estimates,and construction observation services. He enjoys working on interesting and challenging projects that help to improve our communities, neighborhoods and protect the environment.

In his SSFM career, Corey has spent time as a Structural Designer, an Engineer for the Saipan Office, helped to start up the Hilo Office, and Managed the Project Management Group.

Corey also serves in leadership roles in organizations that enhance the profession and our community such as the Council of American Structural Engineers (CASE), American Council of Engineering Companies (ACEC), Boy Scouts of America, American Youth Soccer Organization (AYSO), and the U.S. Green Building Council (USGBC). He has also published a number of articles on Risk Management for Structure Magazine.
Presentation(s):