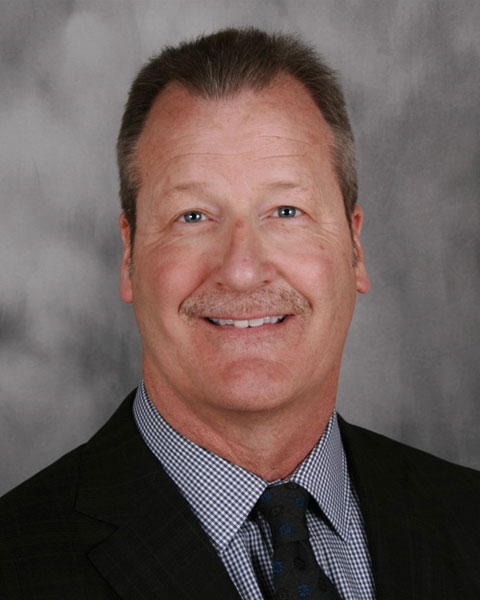 John Duntemann
Senior Principal
Wiss , Janney, Elstner Associates, Inc.
John F. Duntemann, PE, SE, is a Senior Principal with Wiss, Janney, Elstner Associates, Inc., and is a current member of ASCE 7-16 Snow & Rain Load Subcommittee. Mr. Duntemann is a licensed structural engineer engaged in analysis, design, rehabilitation and the resolution of design and construction-related problems. He specializes in the assessment of structural distress and serviceability problems, and has developed repair solutions for a wide variety of structures. He has analyzed numerous conventional and unique structural systems, addressing general code conformance and related topics such as cracking, deflection, vibration, and lateral stability.
He has investigated numerous structural failures, including the collapse of the Cline Avenue/Riley Road Interchange Ramp in East Chicago, Indiana; the failure of a 25 million gallon water storage tank in suburban Chicago; and the collapse of an aluminum geodesic dome in Virginia. He has investigated roof failures related to snow and ponding. His experience includes the design of reinforcement of the long span steel roof trusses at a sports arena in Phoenix; the structural design of a 600,000 sq ft reconstructed underground parking garage in Chicago; consulting on the design and construction of four major league baseball parks; the structural evaluation of several wharf structures for the Port of New Orleans after Hurricane Katrina; and the development of seismic retrofit details for buildings damaged during the Northridge earthquake in California. He has also developed repair plans for the exterior facades of several buildings, including Marina Towers and Chase Tower in Chicago.


Presentation(s):