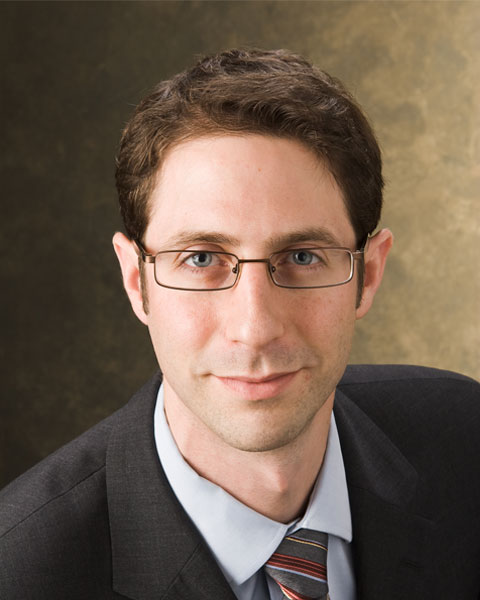 Douglas Heinze
Associate Principal
Thornton Tomasetti
Douglas Heinze, PE, LEED AP is associate principal with Thornton Tomasetti in the Weidlinger Protective Design Practice. He leads the protective design group in the firm's Philadelphia, PA office.

Doug has over 15 years of experience as a structural engineer, with a focus and expertise in blast resistant, anti-terrorism, protective design. He has designed facilities domestic and worldwide to enforce anti-ram perimeters, mitigate façade debris hazard, prevent progressive collapse, protect emergency evacuation systems and maintain business continuity post-blast. Doug has extensive experience performing vulnerability / feasibility assessments and blast analysis of government, military and private buildings including United States embassies, courthouses, office buildings, laboratories and transportation hubs.

Through his expertise and substantial experience, Doug is able to advise Clients on reasonable and appropriate solutions to reduce or mitigate the risk of explosive threats. Some of Doug's signature projects include U.S. Embassies in Russia and China, the new NATO Headquarters facility in Belgium, the World Trade Center in downtown New York, the U.S. Department of Transportation Headquarters in Washington, DC and the renovation and rebuild of the Pentagon following the 9/11 terrorist attacks.
Presentation(s):